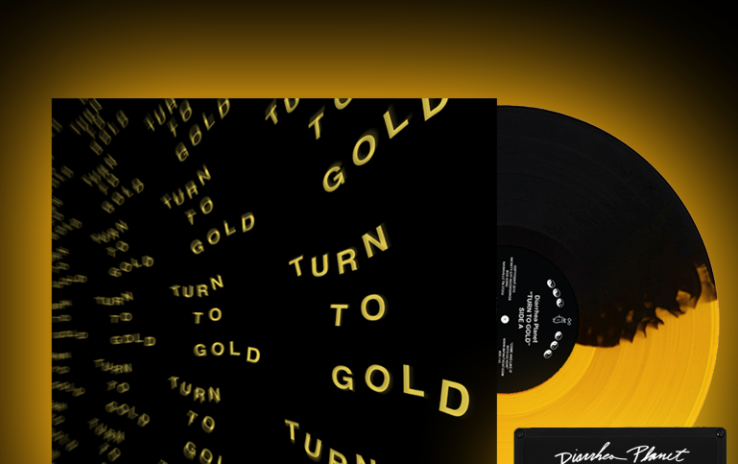 New release Friday is upon us, and with it a new list of great albums dropping in our laps. Today marks the official release day of the new album by Diarrhea Planet (as seen above), which is our Album of the Week. It's also the day we see new music from Band Of Horses, Plaid, Sumac and Garbage. Take a look at the full list below, and watch Diarrhea Planet from their performance on Late Night with Seth Myers last night.
Audion – Alpha
Band of Horses – Why Are You OK
Diarrhea Planet – Turn To Gold
Garbage – Strange Little Birds
The Invisible – Patience
Dan Lissvik – Midnight
Alexis Taylor – Piano
Nite Jewel – Liquid Cool
Peter Bjorn and John – Breakin' Point
Plaid – The Digging Remedy
Sumac – What One Becomes
Yung – A Youthful Dream
Read our feature, Impossible to Ignore: A conversation with Diarrhea Planet.