Danny Brown releases hallucinatory new video, "When It Rain"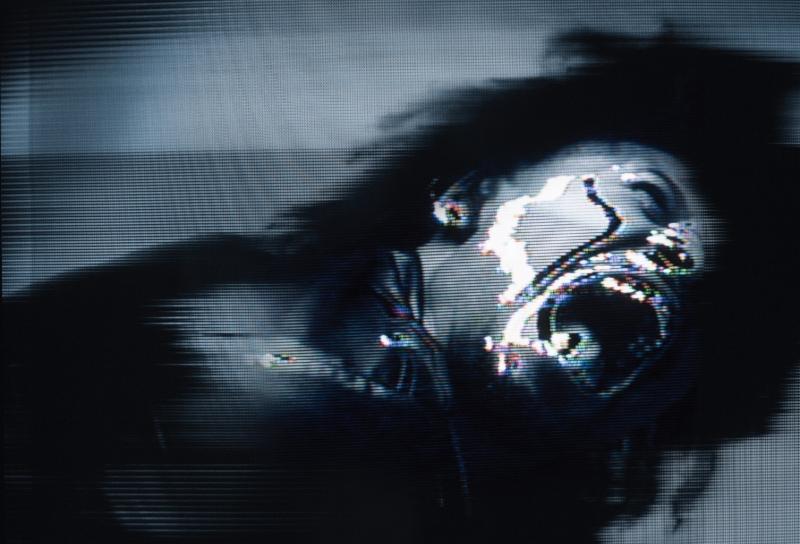 Danny Brown is back with new music. Today, the Detroit emcee has released a new video for "When It Rain," directed by Mimi Cave. It's an intense clip, juxtaposing some surreal moments of distorted weirdness alongside some hallucinatory VHS footage. It's also an intense track on the whole, on par with the most fiery bangers from his last album, 2013's Old. The release of the new track coincides with the announcement that Brown has signed with Warp Records, and will be releasing his new album via the veteran electronic music label.
"With the blessing of my Fools Gold family by my side, I'm excited to be working with Warp on new material," Brown says in a press release. "They're music fans to the same high degree I am and I'm looking forward to breaking some rules together."
Watch the Danny Brown "When It Rain" video below.
Danny Brown's Old is on our list of the Top 100 Albums of the Decade So Far.