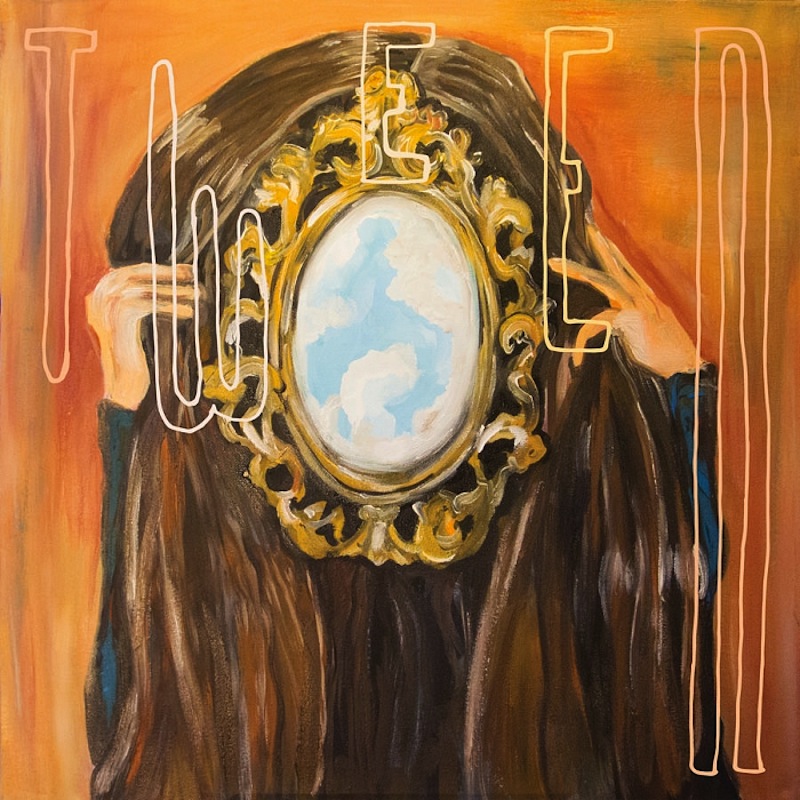 The first way and the last way of exploring this record are the same: as songs, mere songs, curated and arranged in particular order. The second way, that of a record in a sequence within the body of work of a band, seems more interesting. Wye Oak refer to Tween as more of a step sideways in time, and it's easy to see why if you are well-versed in the band's works. What started as an indie-folk band took on first progressively more country influences, the kind of country that's so close to folk that certain music fans and writers alike don't call it country anymore (for many reasons, some good and some bad), before again subsuming a growing influence of shoegazing and dream pop textures. Call it zeitgeist or being in the present. Ultimately, the songs of Wye Oak were good, demonstrated a consistently melancholic haze, be it from the way the air shimmers in the heat or the way memory seems to bubble and twist out of sequence with the true order of time or, as the album cover for their 2011 record Civilian would have us believe, by submersion in water. Their drumming was always minimal, seemingly played at half-time all the time, giving the music a more ponderous and paced feeling that the shimmering guitars and increasingly noisy waves of feedback might lead you to believe.
So it came then as an obvious if necessary shock that their follow-up to the well-liked Civilian was to land in entirely electronic spaces. Shriek wasn't quite Kid A, either in impact or in total sonic reinvention, but it did show that Wye Oak's abilities weren't limited to their instrumental palette. They showed that, no matter whether armed with guitars and effects pedals or synthesizers and drum machines, they possessed the same acumen for evocative, alluring turns of phrase, shimmering heat haze melodies that threaten to disintegrate against the great gates of infinity pinned down by minimalist punctuating rhythms. It's a shockingly rare gift, to be adept at melodies and rhythms and textures and words, the basic elements of songs, rather than merely a genre's dressing or a particular effected instrument's timbres. So, if Shriek wasn't exactly reinventing their wheel, it was proving, just like Tegan and Sara's turn from acoustic-led music to polished modern pop, that their skills were far more substantial and malleable than one might give them credit.
Tween is a collection of songs that came between Civilian and Shriek and, heard with this knowledge, it shows. If you were to be rearrange the tracklisting, you'd see a clear progression of guitar-led shoegazing country-folk to spaced-out synthetic jams. In this way, the record would be rendered satisfying but unspectacular, a historical document of a consistently satisfying band testing the waters of a new space and finding them much more comfortable than they may have expected.
However, to read Tween merely as a historical document is to short-shrift the songs on it, both as individual pieces and how they hang together. Wye Oak wisely announced that these were the songs from the aborted pre-Shriek sessions but did not merely give them to us in chronological order. The record opens with "Out of Nowhere," perhaps a nod to the surprise drop of the record or even to the affect of a sudden sonic about-face on their part with the release of Shriek. And if it is meant to reference either of those things, it does a good job sonically, sounding first like a calibration test before shifting into Floydian inner-space exploration.
The record then effloresces into the brilliant shimmering pop of "If You Should See," dressed in the same roiling storm '80s Fleetwood Mac percussion and bass that has marked records from Haim to Taylor Swift to Carly Rae Jepsen. Similarly dressed is album closer "Watching the Waiting," a song that wouldn't sound out of place on a Cocteau Twins tribute album or the kinds of lists Steven Wilson was making of records he was into during the making of Hand. Cannot. Erase. The record wavers, erring at times closer to the dreamy guitar-led country-influenced shoegazing folk they began with and at others closer to the abstract danceable bass-led electronic music they would develop into on Shriek.
The last way of exploring this record is just as the first: a series of songs arranged deliberately, plucked out of time and presented as an object to and of themselves. In this way, Tween reveals itself to be a fascinating middle-road, guitars and synthesizers enriching each other, bass pushed forward and made more active—the songs, as always, dappled with melancholy and joy and a delight to listen to.
Similar Albums: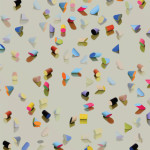 Lower Dens – Escape From Evil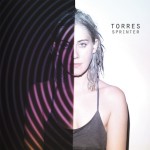 Torres – Sprinter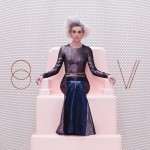 St. Vincent – St. Vincent
Langdon Hickman
Langdon Hickman is listening to progressive rock and death metal. He currently resides in Virginia with his partner and their two pets.