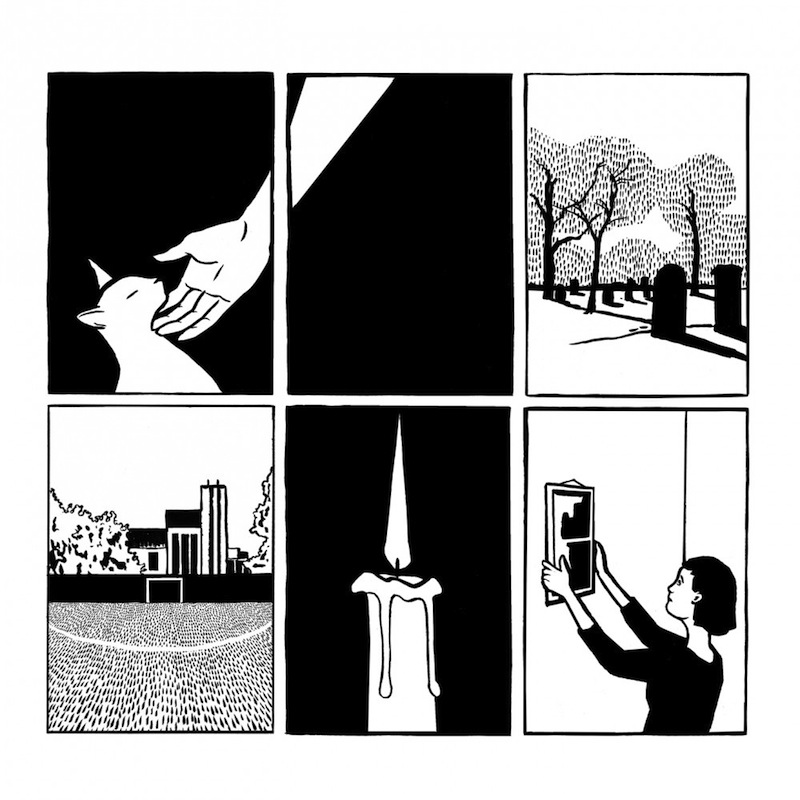 The mainstream pop-punk movement of the late '90s and early 2000s was a result of bands such as blink-182, Green Day, and Jimmy Eat World breaching the charts with relevant, catchy, and some admittedly guilty-pleasure numbers. Their style had fully developed into prim and proper statements of reintroducing rock to the cookie-cutter mainstream. Sing-along choruses, angst-ridden lyrics and unintentional success all contributed to the rise of these bands, as did their teen appeal. Fast-forward 15 years later, and those teens are the music-makers of today. For the Glaswegian group PAWS, these bands were cornerstones of their musical upbringing. No Grace is the ensemble's third full-length release, yet it sounds like something we've already been acquainted with, as the album doesn't necessarily translate the hooks of their forefathers with the certain poise they seek to possess.
In an interview with DIY Magazine, PAWS cite their constant touring as one of the primary catalysts for No Grace's production. The eponymous lead single is one of the more enjoyable moments of the album, but their initial boyish charm quickly wears off. "Punched out and smashed in the teeth/These boys are done, they're bleeding/Pouring their sweat, souls, and hope/Into a dying black hole," starts lead singer Philip Taylor, unbeknownst that this black hole is densely packed with the hackneyed pop-punk groups of yesteryear. If listeners are seeking a more enjoyable listening experience on the trials of touring, they can easily turn to the first 30 seconds of "If This Tour Doesn't Kill You, I Will" the leadoff track on all-caps alternative PUP's new album, The Dream Is Over. There are a number of recent pop-punk acts that easily contest the credibility of No Grace as a mere knockoff of the genre's exemplars such as Beach Slang, Joyce Manor and the currently all-too-quiet Japandroids.
Sonically, No Grace is a mess. Tracks are split into a stereophonic cacophony, causing the album to be a difficult listen at times. Forgettable guitar lines bleed into the arrangements of "N/A" and "Gild the Lily," littering an already-too-crowded soundspace with nonsensical moments of "rawk." Produced by blink-182's Mark Hoppus, No Grace comes with a built-in, batteries not included childishness with an overwhelming sense of an old hat being placed on new heads. Some ideas may be there for PAWS, but their choice to 'progress' their sound with the guy who wrote most of the lyrics to "What's My Age Again?" is probably ill-advised.
While No Grace may contain fleeting moments of quality punk, they are regrettably swathed by a blanket of unoriginality and cliché, drowning out most of the release's redeeming bits. Yet even these brief instants of success aren't necessarily anything new, making for a tedious listening process of sifting through track after track of predictability. The din of cymbals on "Clarity" is ceaseless and bothersome, becoming an overpowering racket by the time PAWS' signature solo conclusion kicks in, where the track finally deems itself "skippable."
If anything, No Grace is a sophomoric retrogression of tired ideas. The songwriting is naïve and shows a lack of development in PAWS' artistic intentions. No Grace is an afterthought of a genre expired, aimed at an audience as immature as some of the album's most temper-tantrum worthy moments. The release is unfortunately a step backwards, despite the band's attempts at progression on their previous Youth Culture Forever. Maybe their last album's title was taken too literally, since their latest is notably juvenile, stylistically stumbling under an umbrella of irrelevancy.
Similar Albums: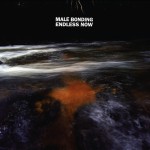 Male Bonding – Endless Now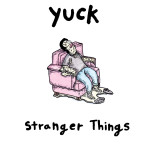 Yuck – Stranger Things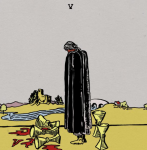 Wavves – V