St. Vincent performs in a toilet costume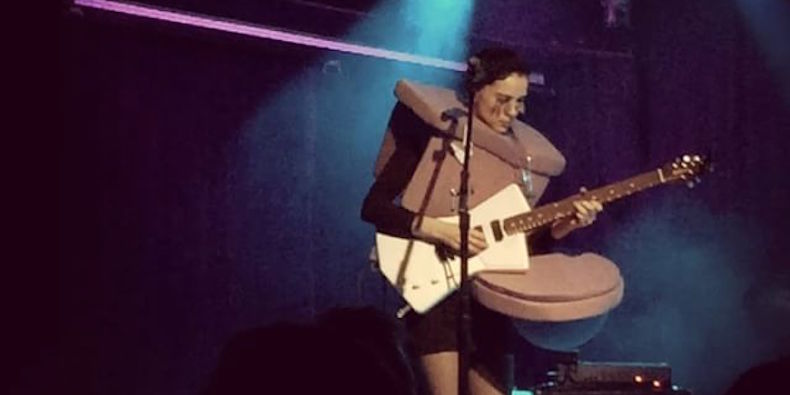 Holy shit, is it ever hard to upstage Rufus Wainwright — or Father John Misty, for that matter. But since flooding the market with a series of releases, St. Vincent's Annie Clark has never been anyone's number two, and she proved it in her 2016 live performance debut.
We have yet to ascertain why she was dressed as a toilet while performing at a benefit held at New York's Le Poisson Rouge for the son of her drummer, Matt Johnson, who suffered a seizure earlier in the year. But in addition to "Marry Me" and "Bring Me Your Loves," she premiered a new song presumably to and about girlfriend Cara Delevinge. One thing is for sure: if she's uncorking lines like "You're the only motherfucker in this town that can stand me," then it's not like her songwriting skills have gotten…shitty.
We'll see ourselves out now, but St. Vincent will be performing soon at David Lynch's music festival and that outfit should be uh maze ing. Watch some footage of Clark in her toilet costume below.
Clark's most recent album is 2014's St. Vincent.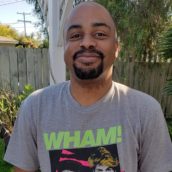 Butch Rosser
Butch Rosser is a frequent writer, part-time DJ and full-time audiophile. In addition to his Treble contributions, he is currently at work on his first novel, The One Man Jihad. He lives with his fiancee and her cat.