Garbage : Strange Little Birds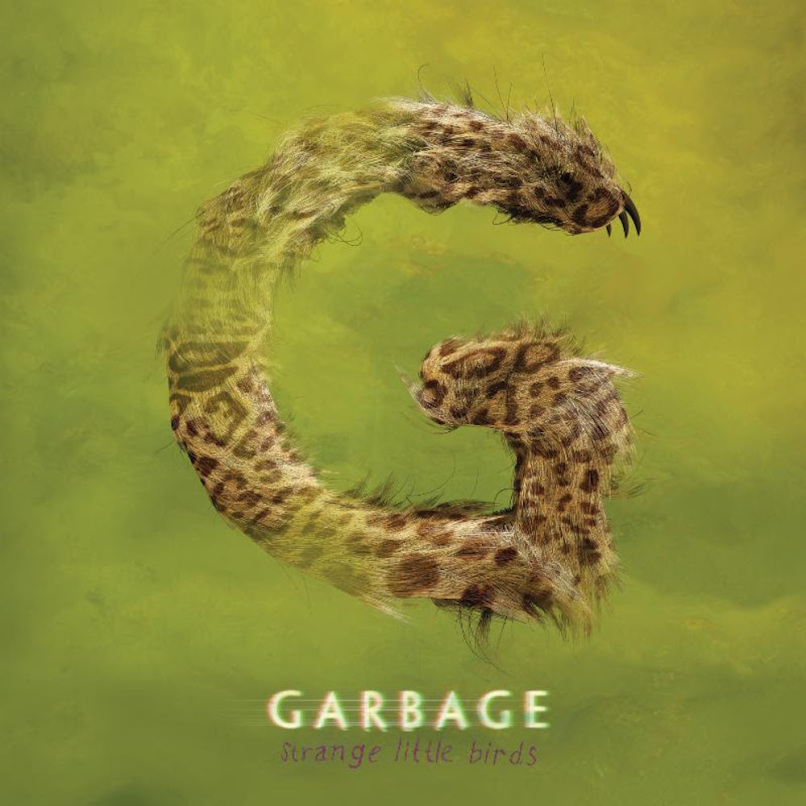 Listening to the sixth LP from Garbage, Strange Little Birds, feels much like rooting for someone hopelessly overmatched or past their prime in some athletic contest—cf., late-period Muhammad Ali rope-a-doping to no avail. Butch Vig's Erector-set band may have made memorable noise in the 1990s, but the gravitational pull of their once-distinctive nature is tough to escape 20 years on. Here was a sound and, frankly, a frontwoman cutting a singular path through alt-rock. Shirley Manson and friends softened the industrial rock stylings of hard, dirty men such as Trent Reznor, Al Jourgensen and Marilyn Manson, and gave a pastel, different-kind-of-sexy makeover to the muted sounds of gothic rock and trip-hop. They aped R.E.M. and sampled The Clash; they made a James Bond theme; they lifted Pretenders lyrics. Precious little of Strange Little Birds feels as fresh or inclusive.
The despairing generalities of "Night Drive Loneliness" and the whining for independence in "Teaching Little Fingers to Play" are easily surpassed and forgettable. Garbage want to channel Portishead or Curve—I think they may have always wanted this—and they almost succeed with the latter on "We Never Tell." Yet most of the LP feels interchangeable with acts who were once contemporaries but went on to make even bad music that shares sonic commonalities: spurned Gwen Stefani, for instance, or pastoral Goldfrapp. Also weighing heavily on Strange Little Birds is a too-plainly articulated obsession with troubled romantic relationships, or the absence of any relationship at all. Weirdness, dysfunction, and complication mark songs like "Sometimes" and "Magnetized" as if they were chapters in Fifty Shades of Grey. Even as Garbage's importance faded, Manson could command attention with work like "Why Do You Love Me" from Bleed Like Me. Now she seems in full retreat, intimidated—Bjork's Vulnicura, by comparison, is a far tougher album.
Lead single "Empty" manages to come close to Garbage's past glories, if only through the band's arpeggiated aggression and Manson finding actual refuge in a companion (to the exclusion of all independent thought, though, lyrically suggesting that others can define her art). The band somehow sounds strongest here with soft, clicking atmospheres, a 180-degree spin on their reputation that I still don't think will serve this album well in the long run. This is a fandom turning point, where common sense wins out over any sense of nostalgia. There's so very much that I want to like about Strange Little Birds, and want to continue to like about Garbage. Put together, both feel at the moment like lost causes.
Similar Albums: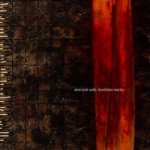 Nine Inch Nails – Hesitation Marks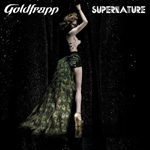 Goldfrapp – Supernature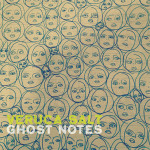 Veruca Salt – Ghost Notes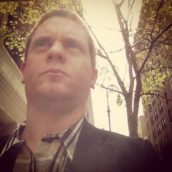 Adam Blyweiss
Adam Blyweiss is associate editor of Treble. A graphic designer and design teacher by trade, Adam has written about music since his 1990s college days and been published at MXDWN and e|i magazine. Based in Philadelphia, Adam has also DJ'd for terrestrial and streaming radio from WXPN and WKDU.