Gonjasufi announces new album Callus, streams "Maniac Depressant"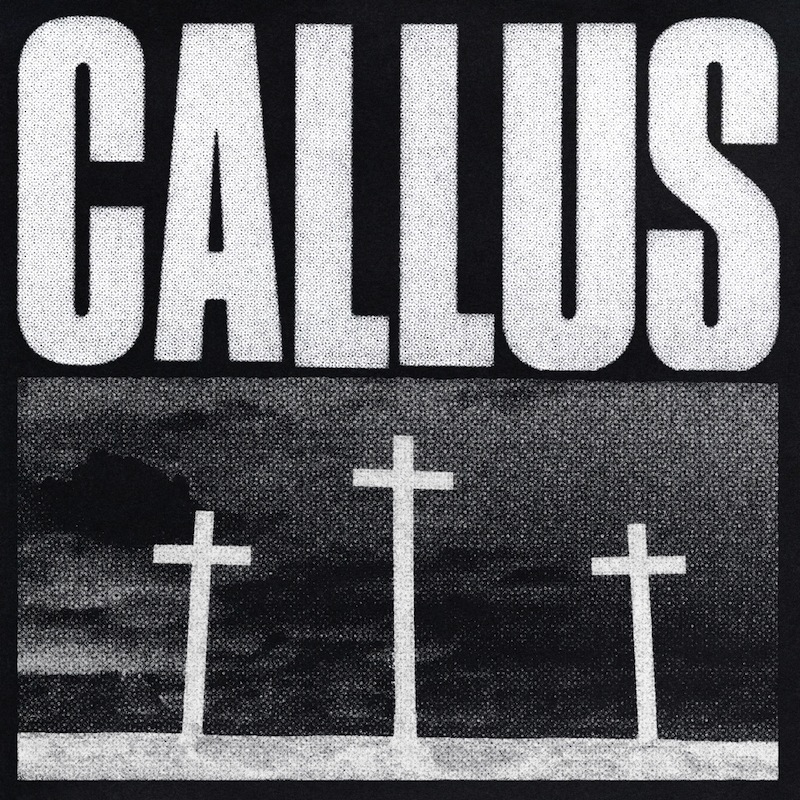 Gonjasufi has been relatively quiet in the last couple years, despite being sampled on Jay Z's Magna Carta Holy Grail in 2013 and lending guest vocals to The Bug's Angels and Devils. On August 19, Gonjasui will release Callus, his first new album in four years, via Warp. The album features a guest appearance by The Cure guitarist Porl Thompson and was written and produced entirely by Gonjasufi himself. Today he's shared a brand new track from the album called "Maniac Depressant," which is a dark and disorienting doom-blues track that's a little heavier than usual for the mystical beat-blues artist. Listen to the Gonjasufi "Maniac Depressant" stream below.
Callus follows 2012's MU.ZZ.LE.
Gonjasufi Callus tracklist:
1. Your Maker
2. Maniac Depressant
3. Afrikan Spaceship
4. Carolyn Shadows
5. Ole Man Sufferah
6. Greasemonkey
7. The Kill
8. Prints Of Sin
9. Krishna Punk
10. Elephant Man
11. The Conspiracy
12. Poltergeist
13. Vinaigrette
14. Devils
15. Surfinfinity
16. When I Die
17. The Jinx
18. Shakin Parasites
19. Last Nightmare