M.I.A. announces "final" album, AIM, shares "Go Off" (feat. Skrillex)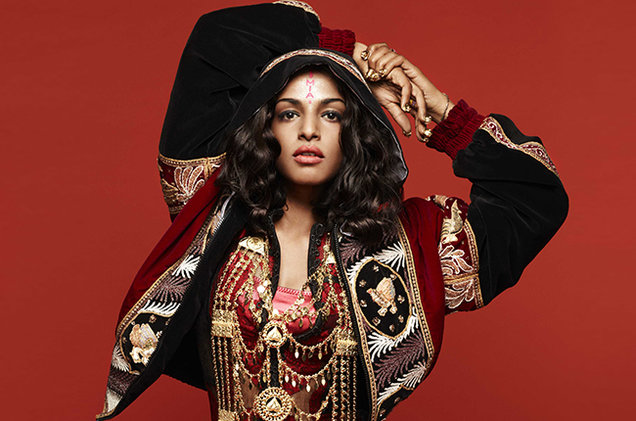 Sometimes it seems like M.I.A. is a perpetual motion machine that runs off of chaos as deep and vibrant as her tracks. In a fraught time where most artists eschew such things, she's known for her politically incendiary music and constant calls to highlight the plight of refugees. The recent past has seen her hint that due to visa issues that she may not be able to tour the States, and that her label was participating in such a level of A&R malpractice that she just might leak an album on her own.
But a probably uneasy detente has been reached; as such, AIM (clever) will be released on September 9th. The first single, "Go Off" featuring Skrillex, was debuted on Annie Mac's BBC show today, which you can stream below. With the "Galang" and "Paper Planes" purveyor hinting that this album may be her last, this'll be once of the most anticipated and pored over albums of the fall.
M.I.A.'s most recent album is 2013's Matangi.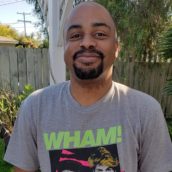 Butch Rosser
Butch Rosser is a frequent writer, part-time DJ and full-time audiophile. In addition to his Treble contributions, he is currently at work on his first novel, The One Man Jihad. He lives with his fiancee and her cat.