New David Bowie box set to feature unreleased album, The Gouster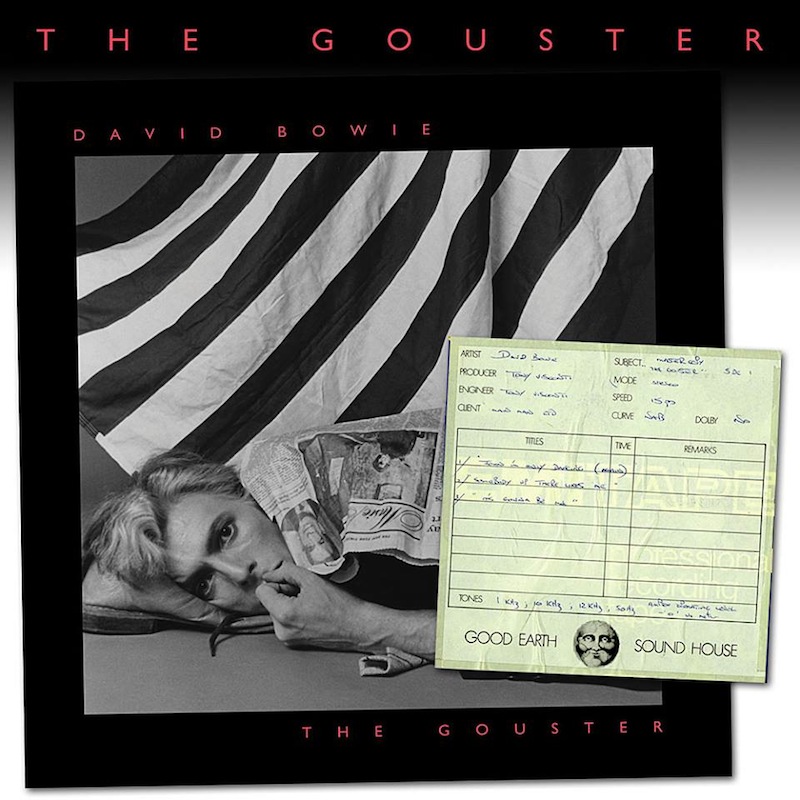 Another David Bowie box set is on the way. Following the release of Five Years 1969-1973, Parlophone has announced the upcoming release of its follow-up, Who Can I Be Now? (1974-1976). The collection does not yet have a release date, but it covers the years from Diamond Dogs up to Station to Station, with 1975's Young Americans in the middle. The set will also feature an unreleased Bowie album titled The Gouster, which is the project that eventually became Young Americans. "Gouster," according to Tony Visconti's liner notes, is "a type of dress code worn by African American teens in the '60s, in Chicago" and signifies an "attitude of pride and hipness." The complete details of the box set haven't been revealed in full, so more unreleased material could very well be included in the collection. Take a look at the tracklist for The Gouster below.
David Bowie The Gouster tracklist:
Side 1
1. John, I'm Only Dancing (Again)
2. Somebody Up There Likes Me
3. It's Gonna Be Me
Side 2
1. Who Can I Be Now?
2. Can You Hear Me
3. Young Americans
4. Right
Read our Hall of Fame article on David Bowie's Station to Station.