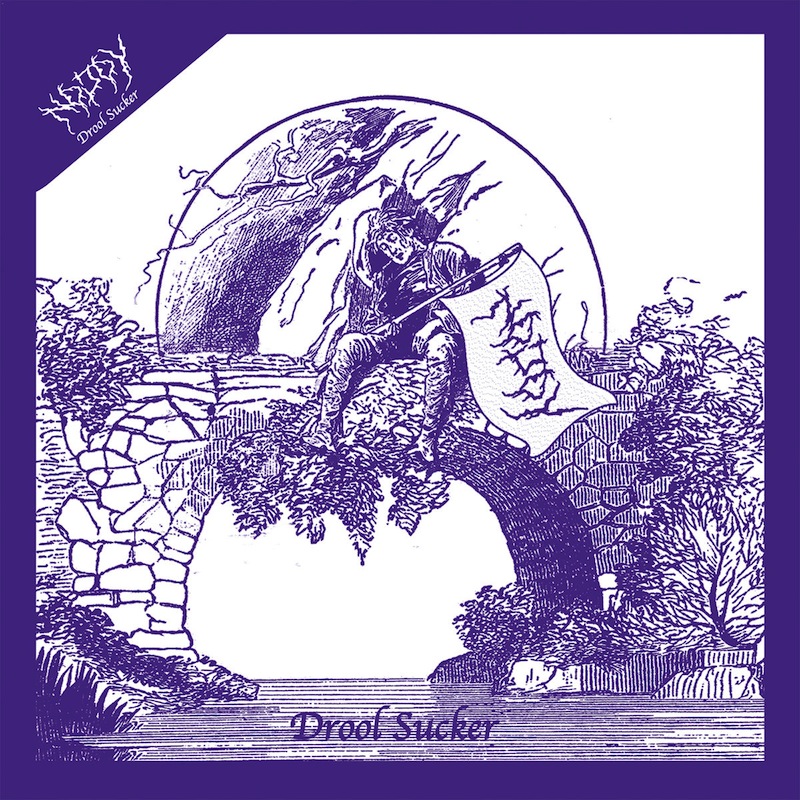 There's something special about a band constantly seeking to transcend its own sound. Experimentation is the mere foundation for sonic progression. When executed properly within the artistic objectives of any given band, that experimentation can slowly develop into unique thematic consistencies across multiple projects. Montreal-based quartet No Joy are tired of listeners attempting to categorize their sound. On their latest EP, the band not only refines their pre-established ideas, but also expands upon them in ten condensed minutes. Drool Sucker is the first installment in a series of five separate EPs from No Joy, following last year's More Faithful, as the group aims to continue resisting the boundaries of being labeled.
Had Drool Sucker been released as a single, "A Thorn In Garlands Side" would have been the most obvious A-side choice. The EP's opening track bears a chord progression closely resembling that of Porches' "Permanent Loan," while also matching the song's urgent intensity. Although "Thorn" may include this melodic semblance, the track contains a more dramatically resonant breakdown between verse and chorus. During the sonically restrained moments of "Thorn," sparse drums rhythmically tread underneath the track as guitars wobble in harmonic uncertainty, only to be reunited by the heft of droning bass and drums. This generates a brief atmospheric cessation before diving the attention snapping reintroduction of the chorus.
The layered vocals of co-founding members Jasamine White-Gluz and Laura Lloyd on Drool Sucker land somewhere between the airy harmonies of early Chapterhouse material and the lofty vocal range of Bilinda Butcher on 2013's MBV. This gives each of the EP's three tracks an unearthly quality so often found within shoegaze, as No Joy succeeds in contemporizing their predecessors. But where the band truly find their sound can be pinpointed in their ability to juxtapose movements of distorted chaos and dimmed soundscapes. Take "XO (Adam's Getting Married);" the track's first 30 seconds pummel the listener before transitioning into a subdued segment of an unhurried, crescendoing anticipation. The final product exhibits No Joy's aptitude for dense arrangement while still under an umbrella of simplicity.
Drool Sucker comprises some of No Joy's most fleshed out material to date, as their sound compacts itself into three concise tracks. The quick EP serves as a comprehensive representation of their musical progression since 2010's scrappy Ghost Blonde, 2013's breakout Wait for Pleasure, and 2015's acoustically sparse More Faithful. If anything, Drool Sucker is an all-too-short tease from a nu-gaze group rising above their contemporaries.
Similar Albums: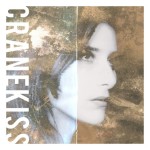 Tamaryn – Cranekiss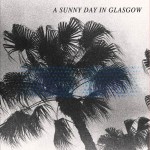 A Sunny Day in Glasgow – Sea When Absent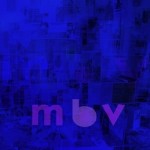 My Bloody Valentine – mbv