Lambchop announce new album FLOTUS, share new track "The Hustle"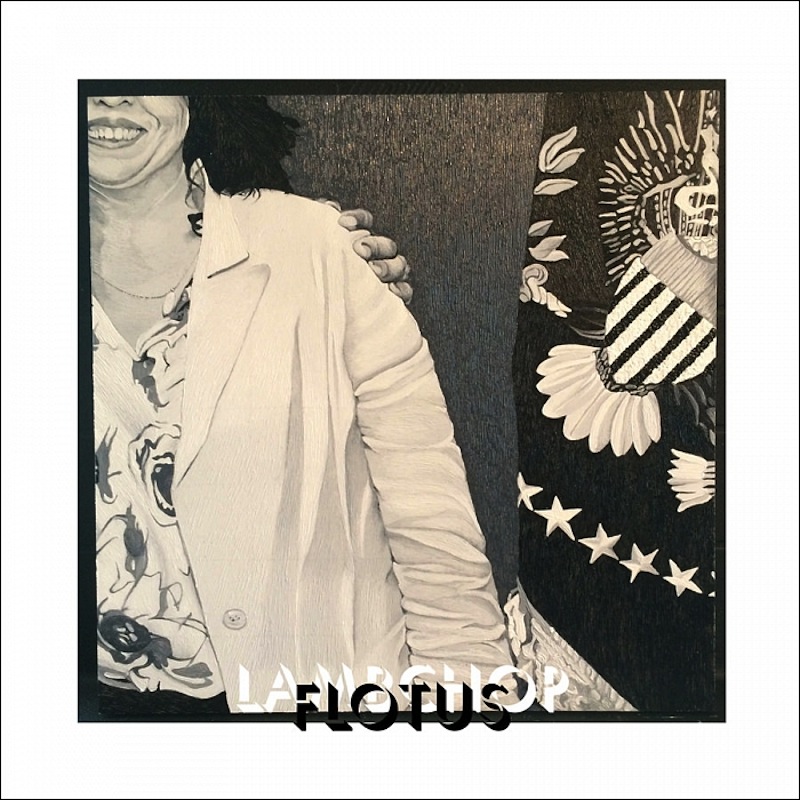 Orchestral alt­country outfit Lambchop, have announced their newest effort, FLOTUS (For Love Often Turns Us Still) due out November 4th on Merge Records. On the band's first full-­length release since 2012's Mr. M, lead singer/songwriter Kurt Wagner explores themes of his South Nashville neighborhood, penning lyrics in his consistently quirky style. A trailer accompanies the album announcement, as well as the lead single "The Hustle," both of which you can watch below.
Describing the influences behind the lead single, Wagner explains:
"My wife and I attended this wedding of one her colleagues in the countryside outside of Nashville. Weddings are a heady mix of emotions, memories, and events that can be quite rich in imagery. With this being a Quaker wedding, there was a lack of 'officiating' in that the bride and groom addressed each other directly the entire time. This was something that I found to be most touching.
Beyond that, as with much of my writing, I tend to describe experiences in an almost journalistic fashion and then strip things down till there is barely a thread to hold them together—in this case, starting with the vows and then moving on from there. The entire wedding party was doing this great synchronized dance step that I hadn't seen before. I asked my wife what dance it was, and she told me it was The Hustle. She suggested I join them. I respectfully declined."
The band is also scheduled to play a small string of shows. Take a look at those tour dates below.
Lambchop tour dates:
9/8 Raleigh, NC — Hopscotch Music Festival
9/14 Pittsburgh, PA — Carnegie Music Hall
10/29-­31 Bilbao, ES — Bizkaia International Music Experience