Atmosphere : Fishing Blues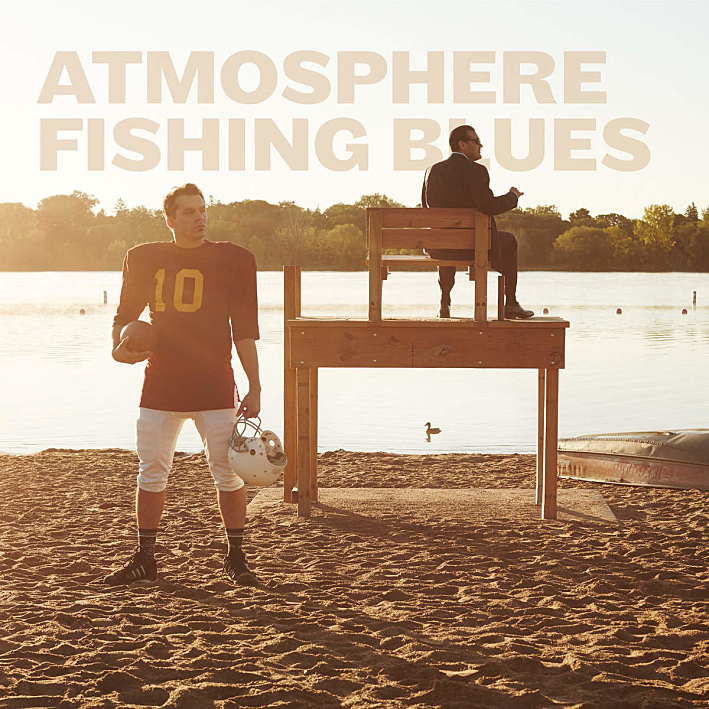 Atmosphere emcee Slug relies on the charisma of his flow. Since 1997's Overcast!, he's placed more emphasis on the lyrics than leaning on his the production from his longtime collaborator Ant, who sticks to old school beats to the extent that trap might as well have never happened. There's a crackle of classic boom bap on their 12th album Fishing Blues, with uptempo beats that are undercut with a sense of darkness and pessimism. But then again, a song like "Ringo" might just remind you of Smash Mouth.
After 20 years of making music, Slug's outlook is one of a grown-ass man with real shit to deal with. The album ebbs and flows, ranging from the simmering "When the Lights go Out" to the more in-your-face attack of "No Biggie," and the best moments are those that feature more energetic bursts. But not every highlight hits so hard; "Next to You" is a love song that features a dose of R&B in its production. Better yet is "The Shit We've Been Through," which finds Slug baring his soul through a more clear-eyed and realistic view of adult relationships. He takes a more aggressive attitude on "Pure Evil," with an '80s-sounding undercurrent that might work on the soundtrack to Stranger Things. He keeps up this harder edge on "Perfect," with a less playful cadence to his delivery, while "Everything" juxtaposes the state of his adult life against a strong groove.
A fair amount of guests make appearances on Fishing Blues. While I was looking forward to the collaboration with Aesop Rock, it turned out to be one of the few songs that didn't connect. It has a more relaxed tone than the furious pace at which Aesop best lays his more complex verses, and this causes it to sound a little dialed in. There is a better groove to '70s funk feel of "Sugar," and the title track also holds an even smoother funk groove that wouldn't sound out of place on a Sade album. Slug raps around the beat to pick up the song's pace, but when the Grouch comes in, he doesn't really add much with his brief verse. Kim Manning adds much more to the hooks she provides to "Won't Look Back," sung with an almost country twang to them. "Anybody that I Have Known" is more melodic, with Slug almost singing on the choruses, his delivery retaining a certain honesty to it that makes it endearing.
The mood remains relaxed going into "Still Be Here." Being real for Slug now means focusing on the ups and downs parenting. The bulk of his fanbase who have spent the past 20 years with him, like myself, can (probably) relate. He's neither aiming for the kids just getting into hip-hop or those with their ears toward the cutting edge. He coasts his way out of the album on "A Long Hello," which is heartfelt and real, but not dialed up to 11 on energy. Overemphasizing good-byes is something not often done with most genres, so he deserves a little credit for putting a proper outro on a solid album of well-aged hip-hop. It's a warm and genuine "farewell for now" from an emcee who's been in the game longer than most.
Similar Albums: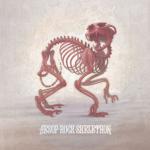 Aesop Rock – Skelethon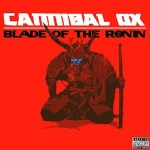 Cannibal Ox – Blade of the Ronin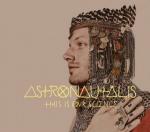 Astronautalis – This is Our Science