Leonard Cohen announces new album, You Want It Darker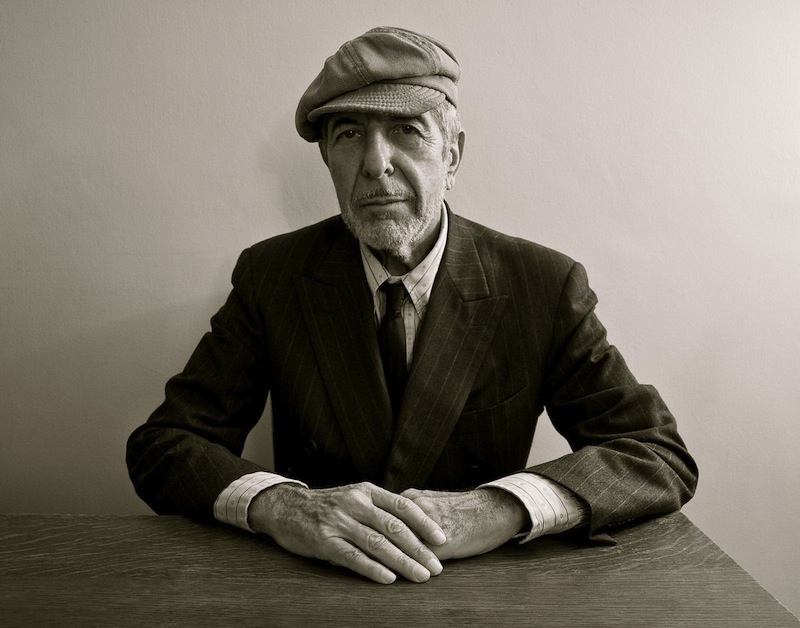 At 82 years old, Montreal's brooding bard Leonard Cohen, is planning to release his fourteenth studio album. Due out this fall on Sony, You Want It Darker is produced by the songwriter's son Adam Cohen, and as the title suggests, it will be a return to the lyrically haunting Cohen. The forthcoming release follows 2014's relatively upbeat effort, Popular Problems. The album cover and tracklist are featured below. We expect more concrete album details will follow.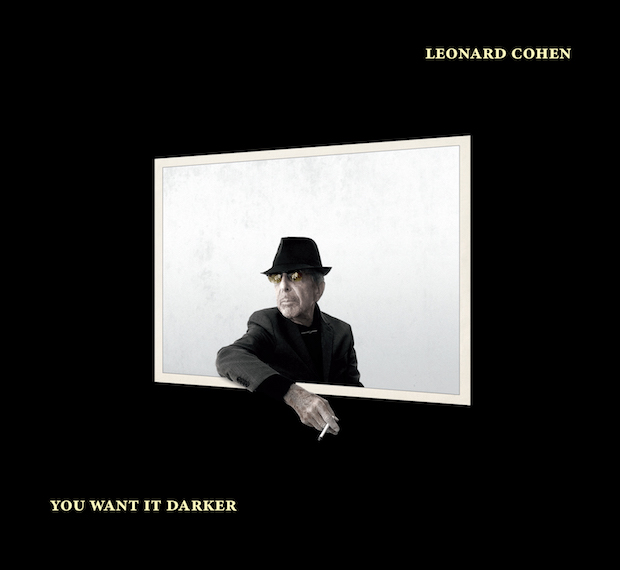 Leonard Cohen You Want It Darker tracklist:
1 You Want It Darker
2 Treaty
3 On the Level
4 Leaving the Table
5 If I Didn't Have Your Love
6 Traveling Light
7 It Seemed the Better Way
8 Steer Your Way
9 String Reprise/ Treaty
Cohen's 1968 song "So Long, Marianne" was included in our most recent list: Counter-Culture: The Top 100 Songs of the Sixties.