Stream the new album by Pill, Convenience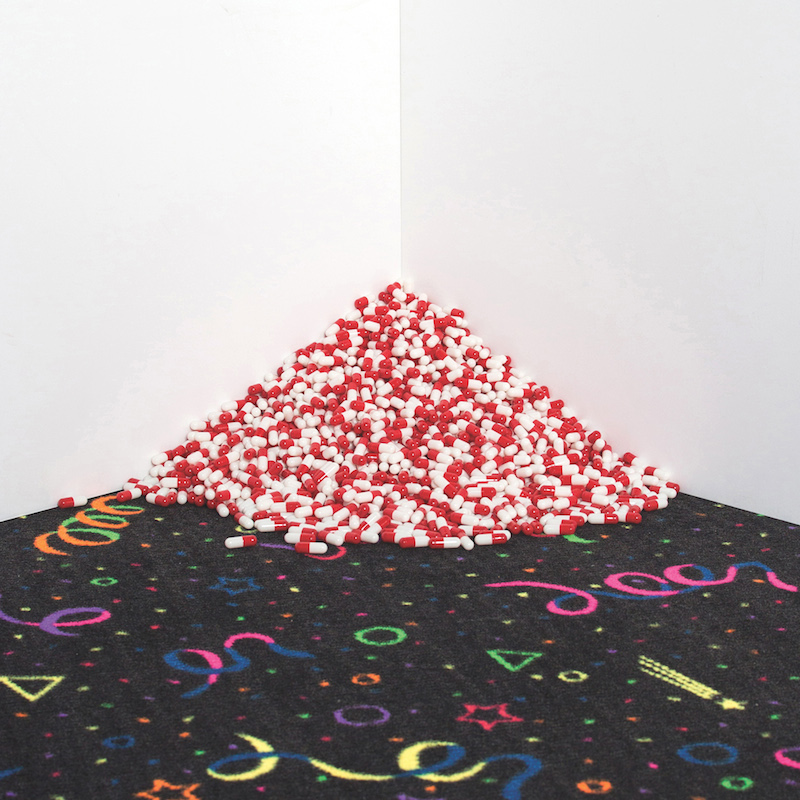 Tomorrow, Brooklyn post-punk/no wave group Pill release their new album Convenience via Mexican Summer. The group has shared a pretty sizable chunk of the album already, in the form of the danceable post-punk jam "Fetish Queen," the playfully animated video clip for "Medicine," and "100% Cute," which was one of our recent picks for the best punk tracks of the month. Today, Stereogum premiered the full album stream for Convenience, which is an eclectic and invigorating set of art-punk that ranges from the aggression and speed of "Sex With Santa" to the more nuanced abstraction of "Dead Boys." It covers a lot of ground, including some acoustic material, some that approaches beat poetry and a lot of it that just straight-up rocks. It's a fun, thought-provoking album and it'll have you dancing while you question the societal problems that hold back progress. Not a bad combination at all.
Listen to the full album here.