Katie Dey : Flood Network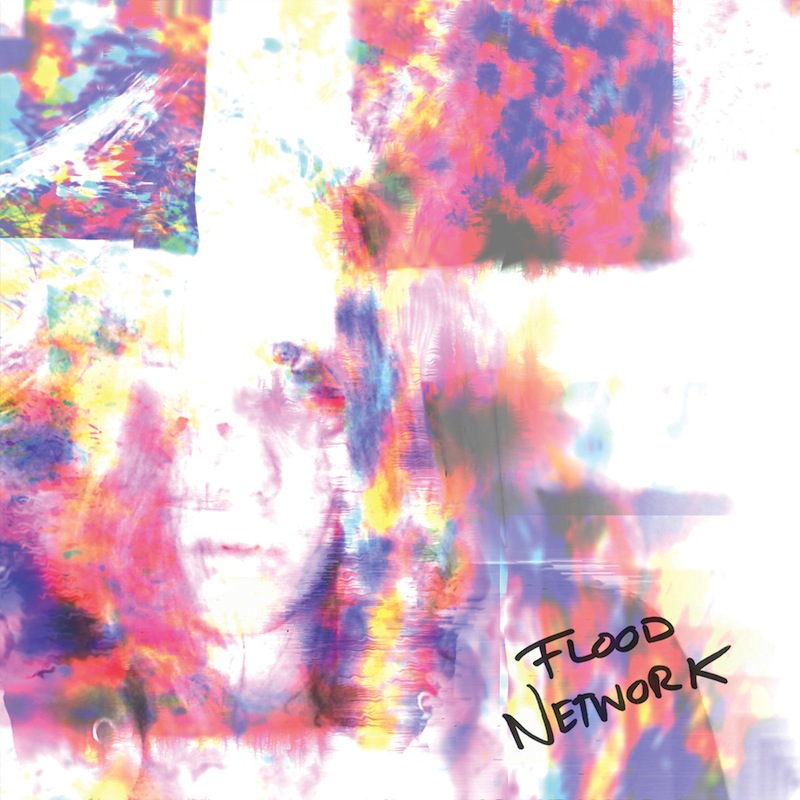 While it's nothing new for artists to record outside of a studio—Springsteen's Nebraska is a bunch of cassette demos, Beck's Odelay recorded in a friend's house with Pro Tools—current technology and access have launched what would appear to be a new golden age of self-recording. With lo-fi an aesthetic of choice, Macbooks become portable soundboards, Soundcloud and Bandcamp endless repositories of tracks cut by unknown artists in their basements or bedrooms. Young but prolific artists such as Alex G and Car Seat Headrest have risen to popularity (and record deals) despite having to get started by self-recording and self-promoting online. The limits of DIY become less, as artists can do more and more while answering to no one.
Enter Katie Dey, whose debut asdfasdf last year mystified listeners and journalists alike with its literal interpretation of the phrase "chopped and screwed," vocals pushed uninterpretable on top of dark, glitchy beats but undeniably catchy pop hooks. While Alex G and Car Seat Headrest might be alternatives to the former norm, Dey is an alternative even to them. In interviews, she attributes this sound partly to a lack of access, making music on a laptop and not having expensive equipment, a staple of the so-called bedroom indie scene. Instead of attempting to overcome this like her counterparts, Dey's music distinctly lives within the medium of the technology, a collection of sounds emblematic of the moment.
Despite its potentially polarizing sounds, the songs of asdfasdf came together in a strangely appealing way. Follow-up Flood Network builds on this further and the overall result is more realized and cohesive. The music always sounds vital in a way that all the best songs do—for the artist, they need to be made. Dey's biggest success is not that her music doesn't sound like anything else but that despite this, it is strangely familiar. Like a stream of consciousness, songs transition like neurons firing in the brain, bunched between interludes that linger like afterthoughts as one feeling or memory moves to the next. The songs themselves are deeply layered, sounds moving in and out like the stimuli of sitting in a crowded park or scrolling quickly through a newsfeed. Instead of trying to sort out the flood of noise that is 21st century life, Katie Dey embraces the madness.
Though a solo songwriter, Dey's focus is not simply on the poetry of the lyrics. The repetition of "don't hurt me please" at the end of "Frailty" is juxtaposed with a frantic and changing beat that add a much deeper context than a poem ever could. "Debt" builds slowly as Dey's crooning increases in pitch and volume, the texture of the vocals another instrument as the track transitions into "(F8) Debt Outro" like a post-rock jam. At its best, we don't need to understand the words of Flood Network to understand what they mean, the feelings that each track is meant to reflect or evoke.
Similar Albums: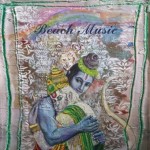 Alex G – Beach Music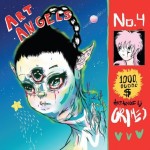 Grimes – Art Angels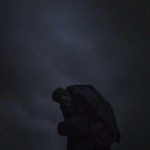 Baths – Obsidian