Sadie Dupuis of Speedy Ortiz announces solo album as Sad13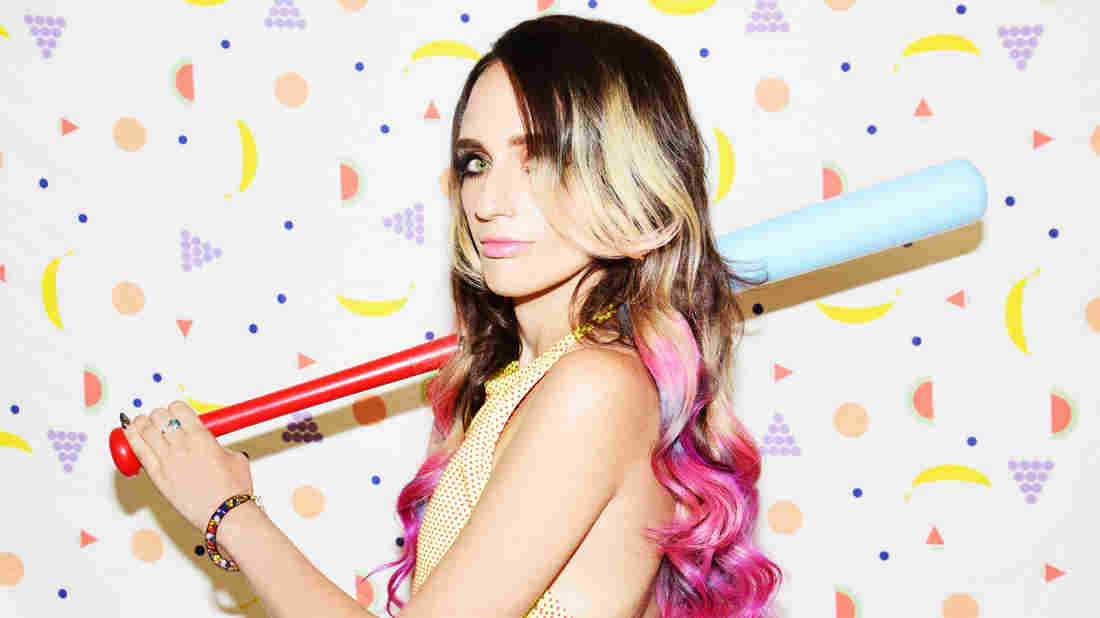 Sadie Dupuis of Speedy Ortiz has announced her first solo album. It's called Slugger, and she's releasing it under the name Sad13 (which is also her Twitter handle) on November 11 via Carpark. It features drums from Ava Luna's Julian Fader, and was mixed by Gabe Wax (Beirut, Wye Oak, Boots) and mastered by Emily Lazar (Sia, HAIM, Sky Ferreira). It was recorded in two weeks in a tiny bedroom, according to a press release, and is less "rock principled" than her Speedy Ortiz material. She's released the first single from the album, titled "Get a Yes," via NPR, and you can stream it below. Also take a look at the album's artwork and tracklist.
Speedy Ortiz's most recent album is Foil Deer.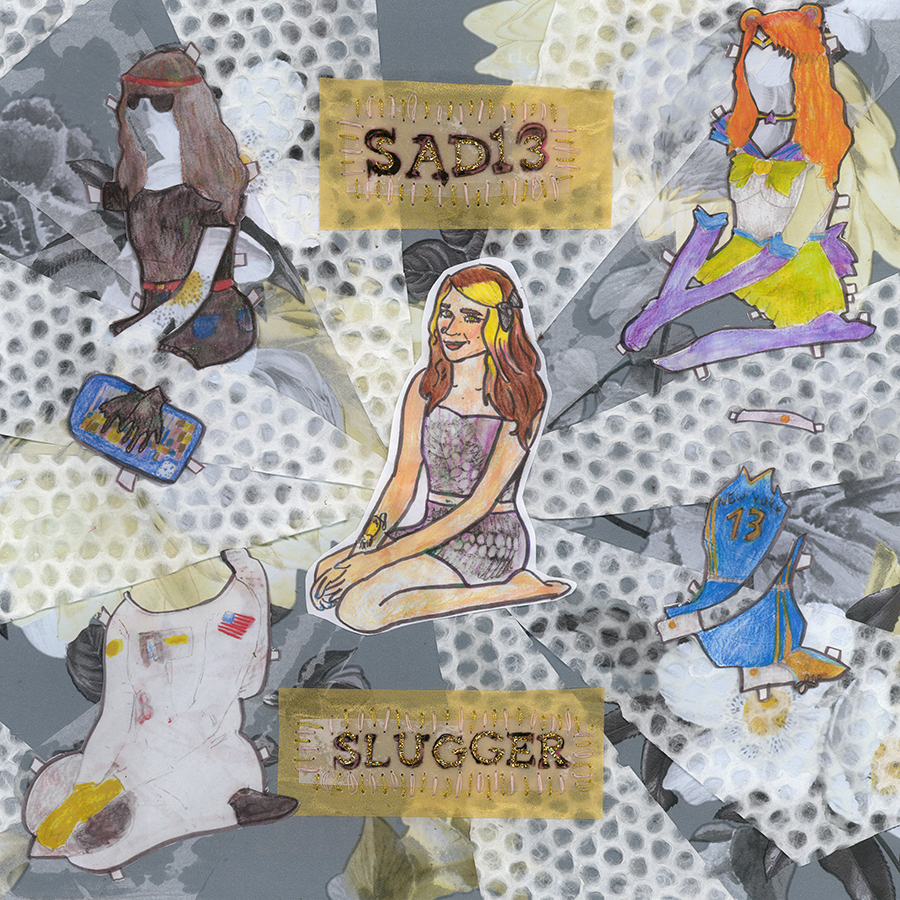 Sad13 Slugger tracklist:
1. Less Than 2
2. The Sting
3. Fixina
4. Get a Yes
5. Devil In U
6. Line Up
7. Just A Friend
8. Tell U What
9. Krampus (In Love)
10. Hype
11. Coming Into Powers (feat. Sammus)