Bat for Lashes shares stark video for "Joe's Dream"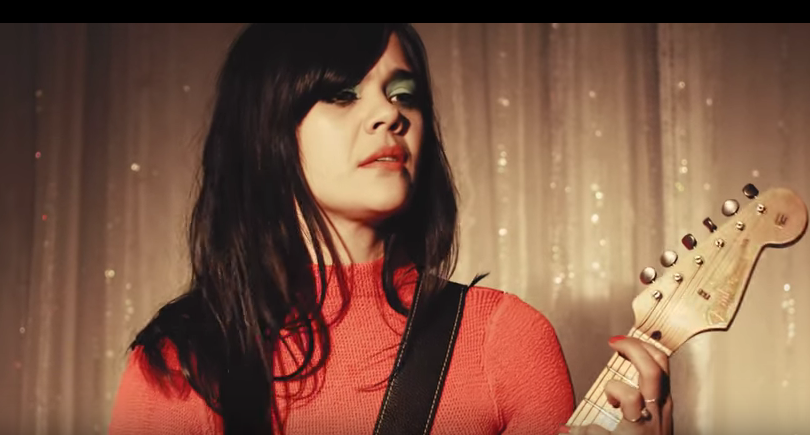 Bat For Lashes has just released another new video from new album The Bride. The clip for "Joe's Dream" follows in the vein of previous clips from the album ("In God's House," "Sunday Love"), in that it has a stark and melancholy atmosphere, with some eerie lighting and the tragic remnants of what looks like a wedding. In this clip, however, there's no supernatural phenomena. Natasha Khan strums a guitar, alone in a room, with glittery curtains and a big bouquet of flowers, and the lights in the room gradually fade. It's a subtle but affecting clip, and you can watch the full Bat For Lashes "Joe's Dream" video below.
Read our review of the new Bat For Lashes album, The Bride. It was a recent Album of the Week.