Andrew Bird, Father John Misty to play New Yorker festival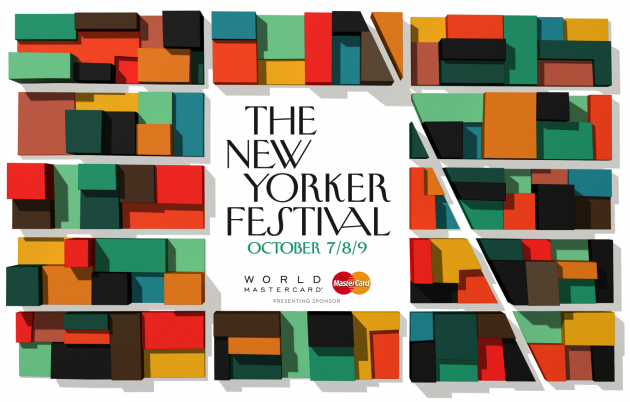 The New Yorker has announced the 2017 New Yorker Festival, which will take place on October 7-9 in New York City. The festival spans a wide spread of disciplines and arts, but will feature some notable musical performances and talks. The three concerts that take place as part of the fest will be held at the Gramercy Theater. Andrew Bird will perform on October 7, following a discussion with author Atul Gawande. Later that same night, Jason Isbell will perform, and will have a conversation with technology/pop culture journalist John Seabrook. On October 8, Father John Misty will perform, following a talk with Matthew Trammell.
The festival also includes a comedy component, with David Letterman, Keegan Michael-Key, Sarah Silverman, Nick Kroll and Louis CK. A Mr. Robot panel discussion will be held on October 8, and there will be conversations with directors Paul Feig and Whit Stillman, actors John Goodman, Daniel Craig, Jonah Hill and others.
Take a look at the full list of events here.