Hear Danny Brown's new track "Really Doe," featuring Kendrick Lamar, Earl Sweatshirt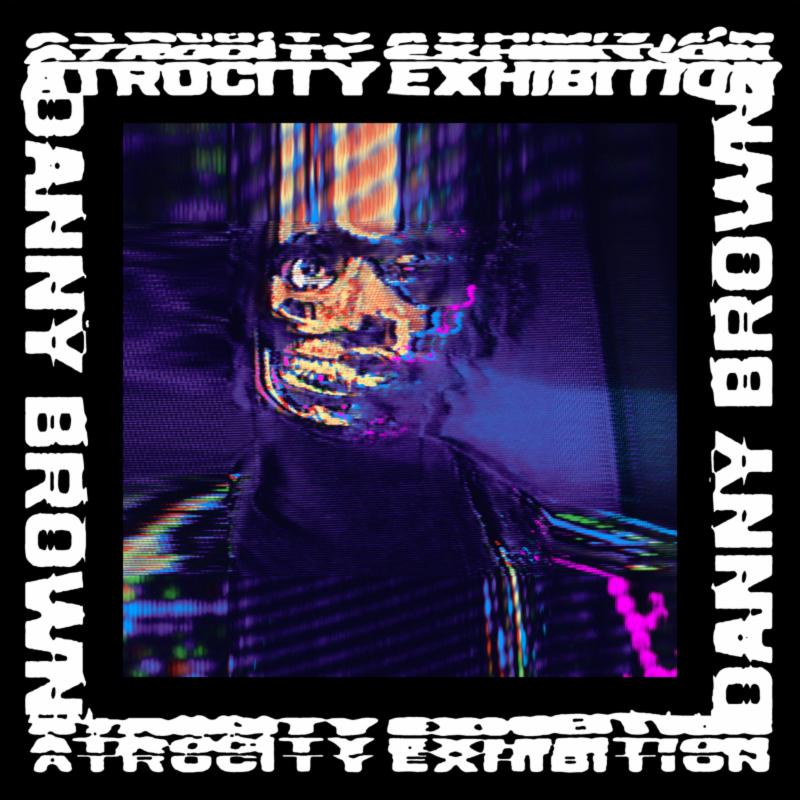 Danny Brown has shared another new track from his upcoming album Atrocity Exhibition, out on September 30 via Warp. The latest track to be released from the album, following the previously released bangers "When It Rain" and "Pneumonia," is "Really Doe," which features some menacingly ethereal production and some of the patented Danny Brown darkness we've come to know over the past few years. It debuted on Hot 97 this morning and features appearances from Kendrick Lamar, Ab Soul and Earl Sweatshirt. It's another dynamite standout from an album that's shaping up to be one of the most compelling albums due out this fall. Listen to the Danny Brown "Really Doe" stream below.
Atrocity Exhibition follows 2013's Old.
Danny Brown's Atrocity Exhibition is featured on our list of the 20 Most Anticipated Albums of Fall 2016.