Bauhaus' history compiled in new book, Bauhaus Undead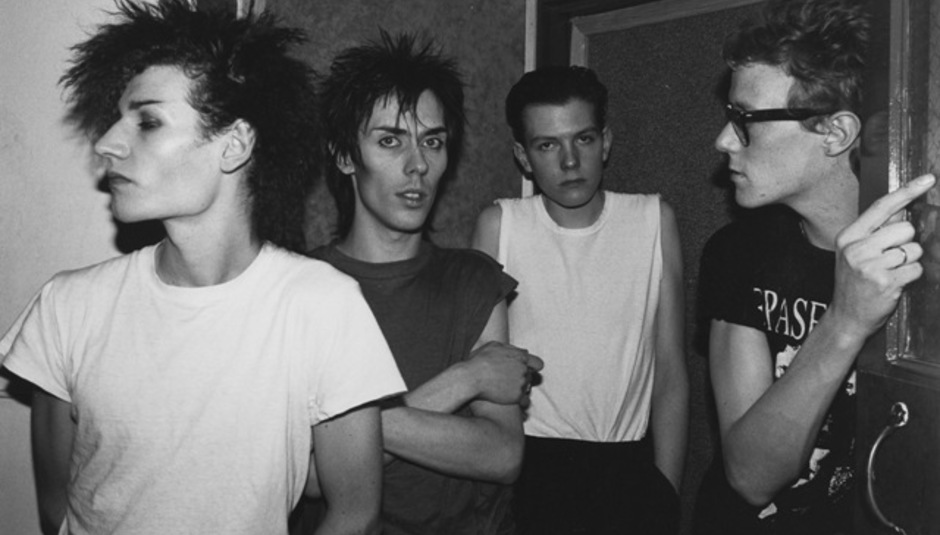 Bauhaus is the subject of a new book being released in November titled BAUHAUS UNDEAD. The book, which was compiled by the band's drummer and founding member Kevin Haskins, features various collected memories and memorabilia from the band's history, including handmade flyers, backstage passes, photos, contracts, handwritten lyrics, a Bauhaus comic strip, and many other items. A website has been launched, Bauhausbook.com, which features updates on the book's release, which includes photos of show flyers, backstage passes, live shots, and even a set of photos of The Birthday Party, Nick Cave's post-punk group from the early '80s.
Rolling Stone has shared an excerpt from the book, on a time when the band met Iggy Pop and he and Peter Murphy got into a friendly heckling match at a New York City show. Read it here.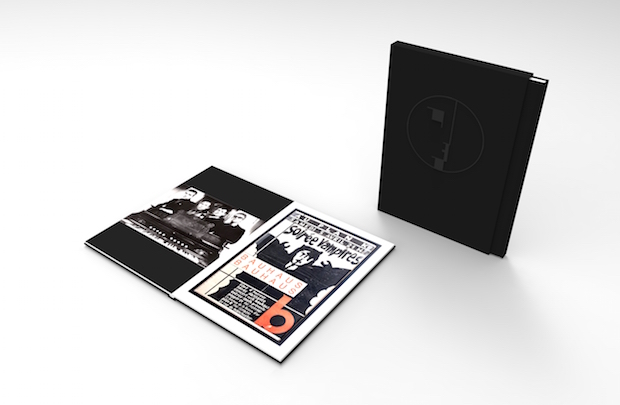 Bauhaus' "Bela Lugosi's Dead" is number 71 on our list of the Top 200 Songs of the '70s.