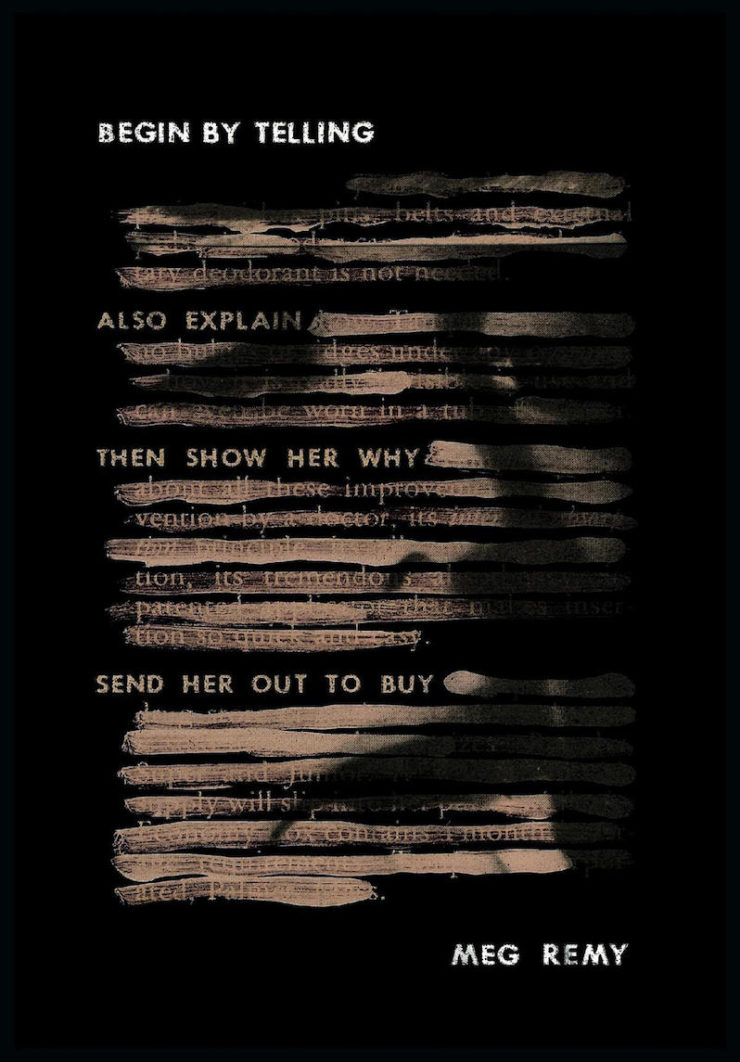 New collection of "illustrated lyric essays" out in April.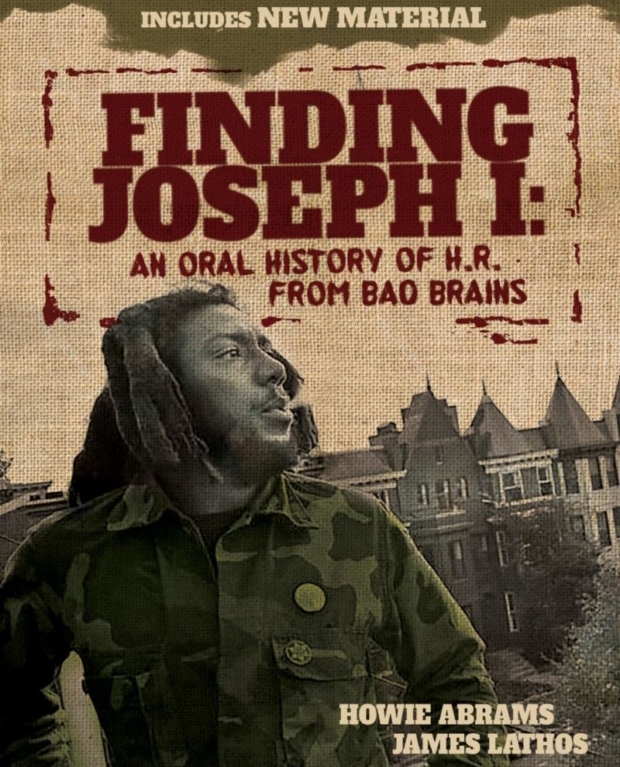 The 2016 book, now in expanded paperback edition, provides further insight into the punk legend.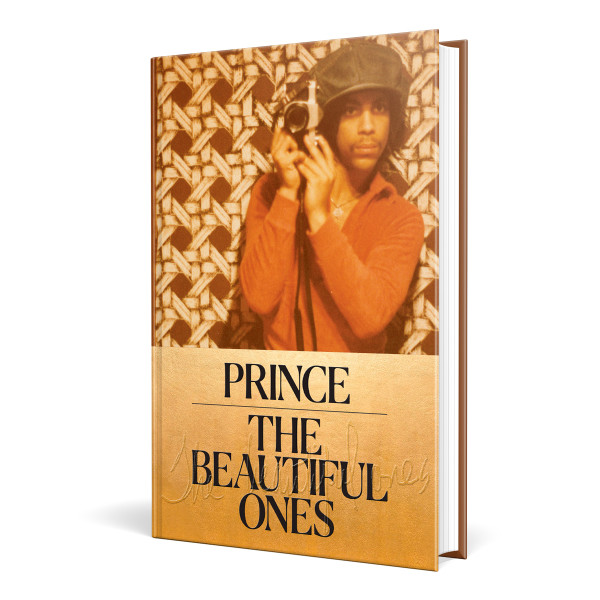 The 288-page book is due October 29.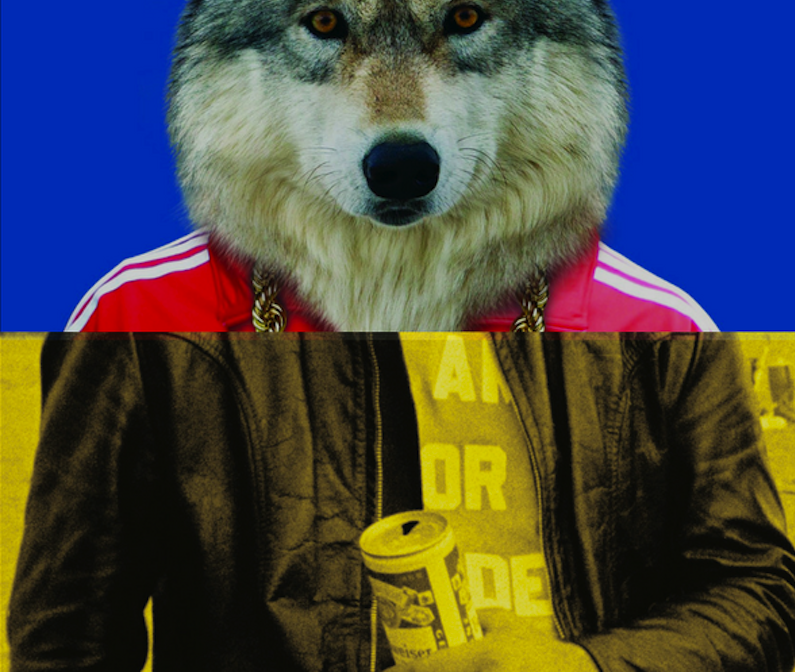 A look at a more fascinating kind of music criticism, through the words of two different eras' scribes.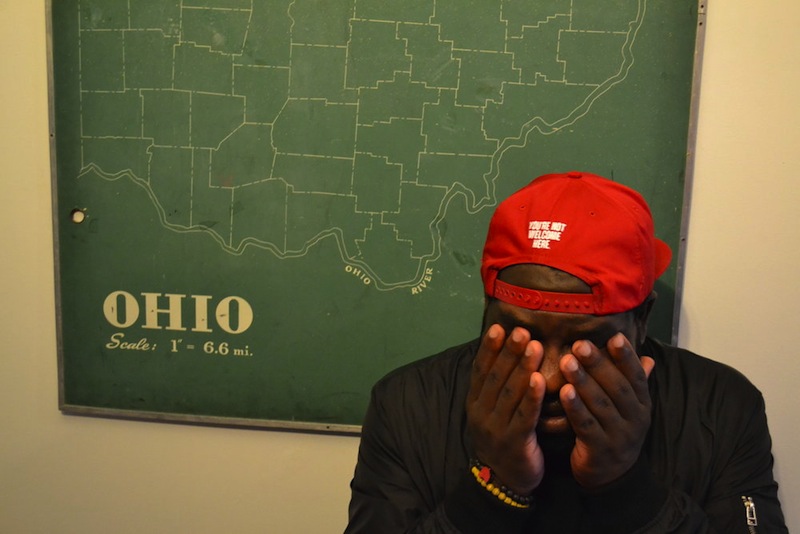 Bruce Springsteen, Downtown Boys, Fleetwood Mac, Prince, Migos and more.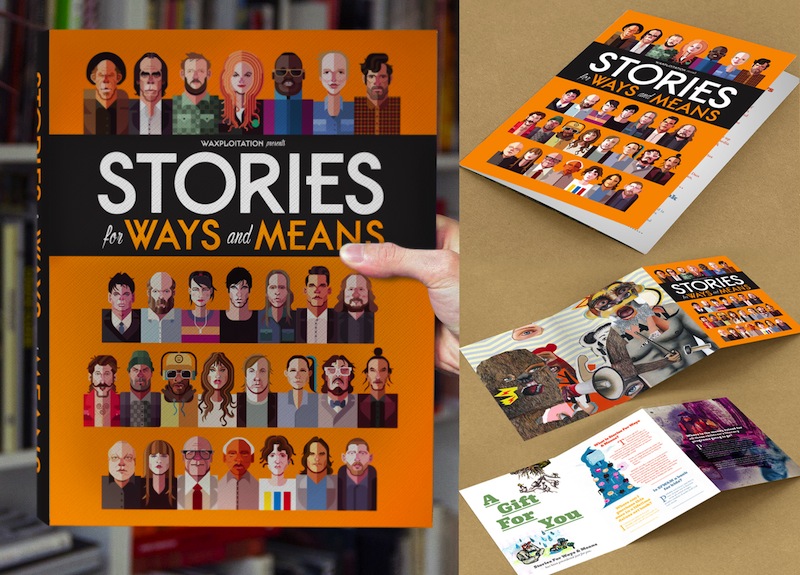 Proceeds being donated to children's literacy programs.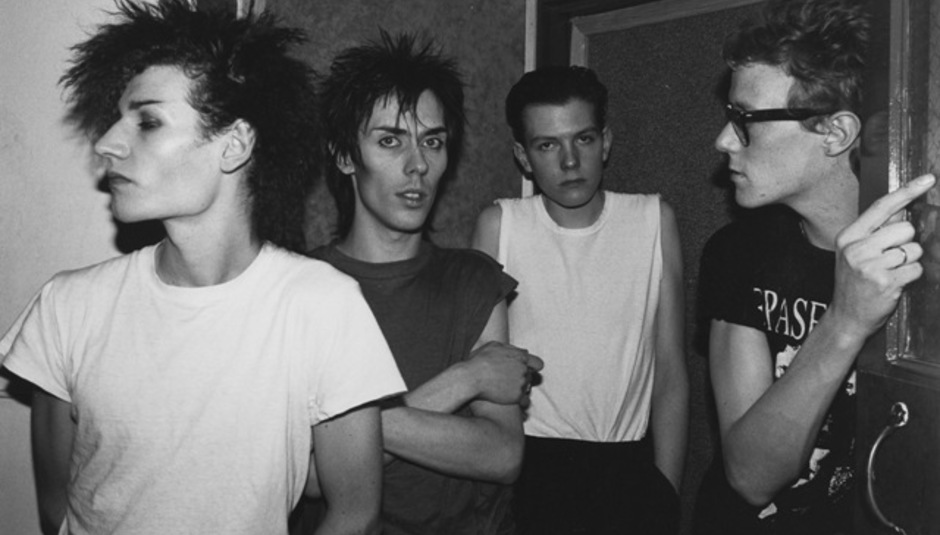 New book features archival photos, stories, flyers and more.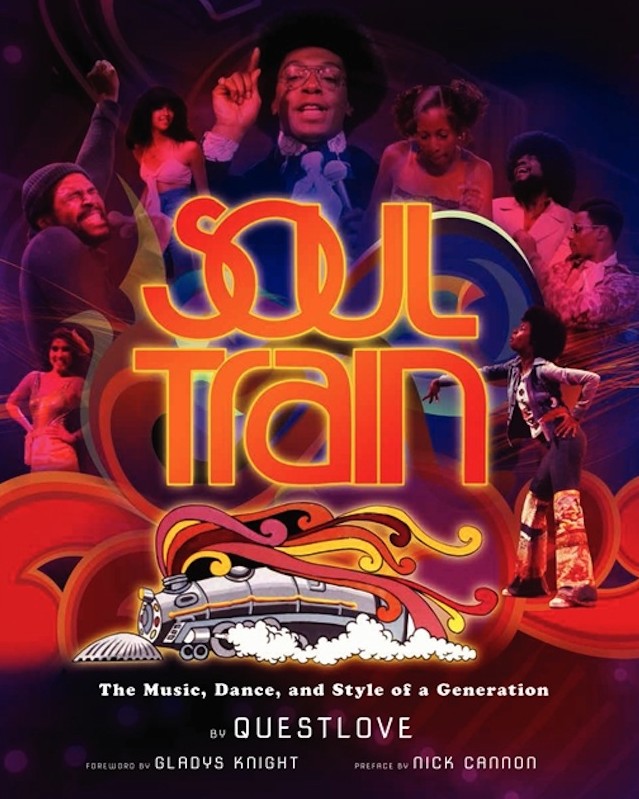 Soul Train: The Music, Dance and Style of a Generation out on Oct. 22.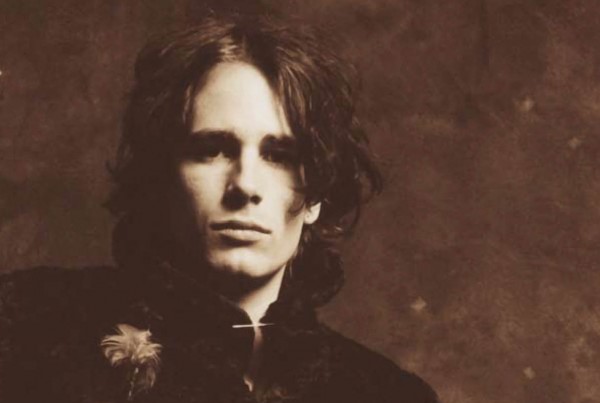 Examining Jeff Buckley's newly released bio, including a Q&A with author Jeff Apter.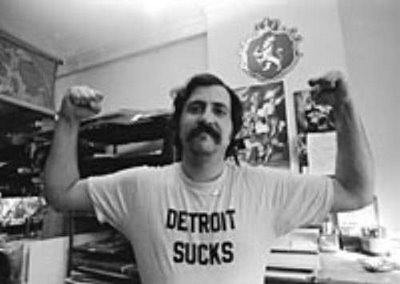 Librarians can rock, too!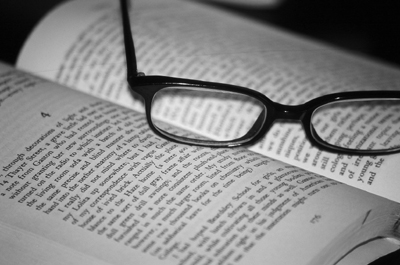 Our attempt to soundtrack your Summer reading.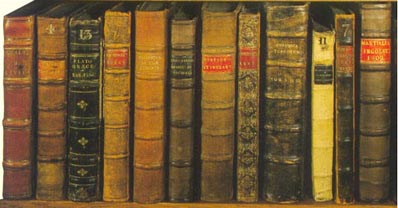 Our resident literary expert gives his picks for the best reads of 2003.