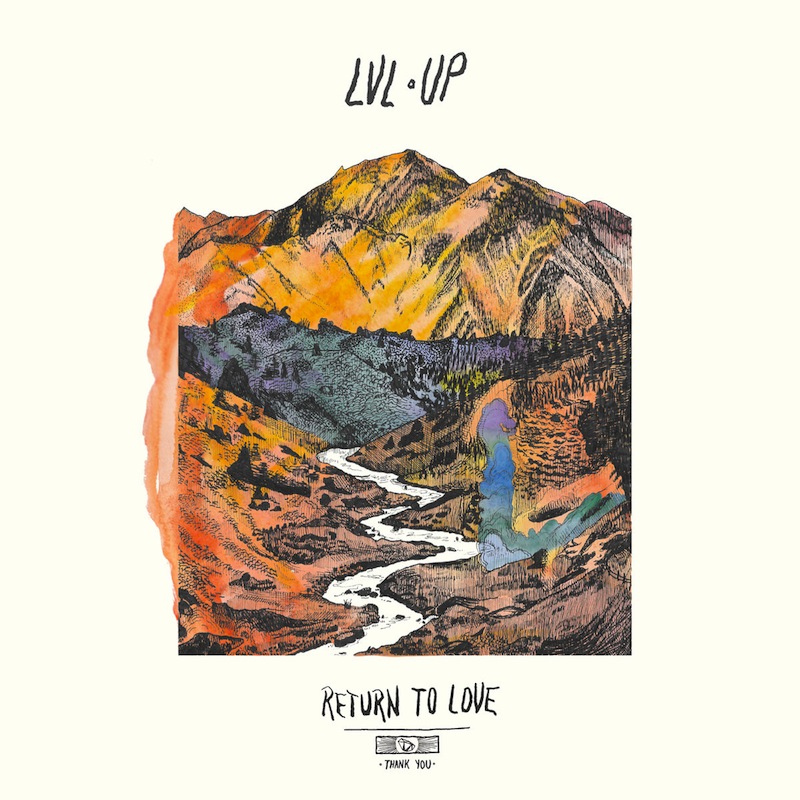 In multiple interviews, LVL UP have cited cohesion as one of the most important qualities they seek to attain with each of their releases. Their hinged camaraderie is a testimony to the band's musical like-mindedness and the highly encouraging support system they've developed while working together over the past five years. A few examples: all four of LVL UP's members take on vocals for multiple songs, the cover art for their debut release Space Brothers was a group effort, and they all were classmates at the creatives-spawning SUNY Purchase in New York. On Return to Love, the band is more confident in their sound, expanding upon their tape-hazy, lo-fi roots by penning lengthier, denser, and more polished songs, as they've become unafraid to break the three-minute mark on their expansive Sub Pop debut.
Released exactly two years after their 2014 album, Hoodwink'd, LVL UP's latest focuses on stylistic reinvention, generally straying away from their Guided By Voices-like brevity and muffled tape dub origins. Return to Love's songs are longer, buffed with a keener production value that never degrades LVL UP's vision. In fact, the album's sleeker sound broadens the band's sonic breadth, as the tracks are not only increasingly fleshed out compared to their previous releases, but undoubtedly widen to form even sharper and catchier numbers through the band's acute sense of pop-tinged indie rock appeal.
Driven by the liveliness and ease of DIY ethics and their collective admiration of classic '90s indie rock acts such as Pavement and Superchunk, LVL UP translate their craft from their genre-specific influences, each other, and their self-made contemporaries. Opener "Hidden Driver" melodically resembles the optimistic whim of this year's "Is It Possible/Sleep Song" from fellow Purchase associate and Double Double Whammy labelmate Frankie Cosmos, while most of Return to Love's tracks vocally tribute a combination of Doug Martsch's matter-of-fact tone with the snark of Beulah's Miles Kurosky.
At times, LVL UP's influences may sound too clear-cut to not distract from a listener's experience. "Cut From the Vine" notoriously employs the eerie arpeggios of Speedy Ortiz while Arcade Fire's themes of a suburban bohemia are reflected through the track's lyrics: "Take your time/Bring the firewood inside/Grow your hair/and I'll grow mine." On top of the song's glaring stylistic nabs, "Cut From the Vine" is one of Return to Love's weakest moments, unfortunately standing as one of the more forgettable numbers on the album.
Compositional variation is a stylistic choice underused on Return to Love, but when implemented, the technique produces the album's finest tracks, filling LVL UP's return with the quips and quirks of memorable nuances, sure to encourage repeated listening. The sanguine vocal textures and spiraling melodies of "Blur" recall the best of Keep it Like a Secret-era Built to Spill, while the woozy guitar harmonies of "Pain" bring the mid-album highlight to an equally satisfying finish.
In a fantastic interview with Sweet Nothings, an article I've countlessly mentioned in this review, bassist Nick Corbo speaks about the demo and final cuts of "Third Eye" from Space Brothers. During the time of the song's recording process, he came up with another song containing the same chords and "practically the same melody." Perhaps just like the subliminal composition of "Third Eye," Return to Love contains distinctly noticeable influences. "Pain" recalls the final solo of "Carry the Zero," "Spirit Was" could pass for a Pavement B-side, and the aforementioned Frankie Cosmos reference almost makes too much sense. But while the band may still be in the process of finding their own unique, specific sound, Return to Love is a clear sign of LVL UP's progression built upon maturity, companionship, and an ingrained sense of artistic chemistry.
Similar Albums: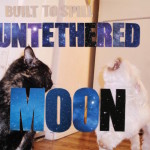 Built to Spill – Untethered Moon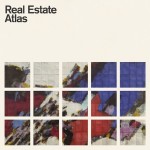 Real Estate – Atlas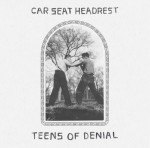 Car Seat Headrest – Teens of Denial