Beck's catalog to be reissued on vinyl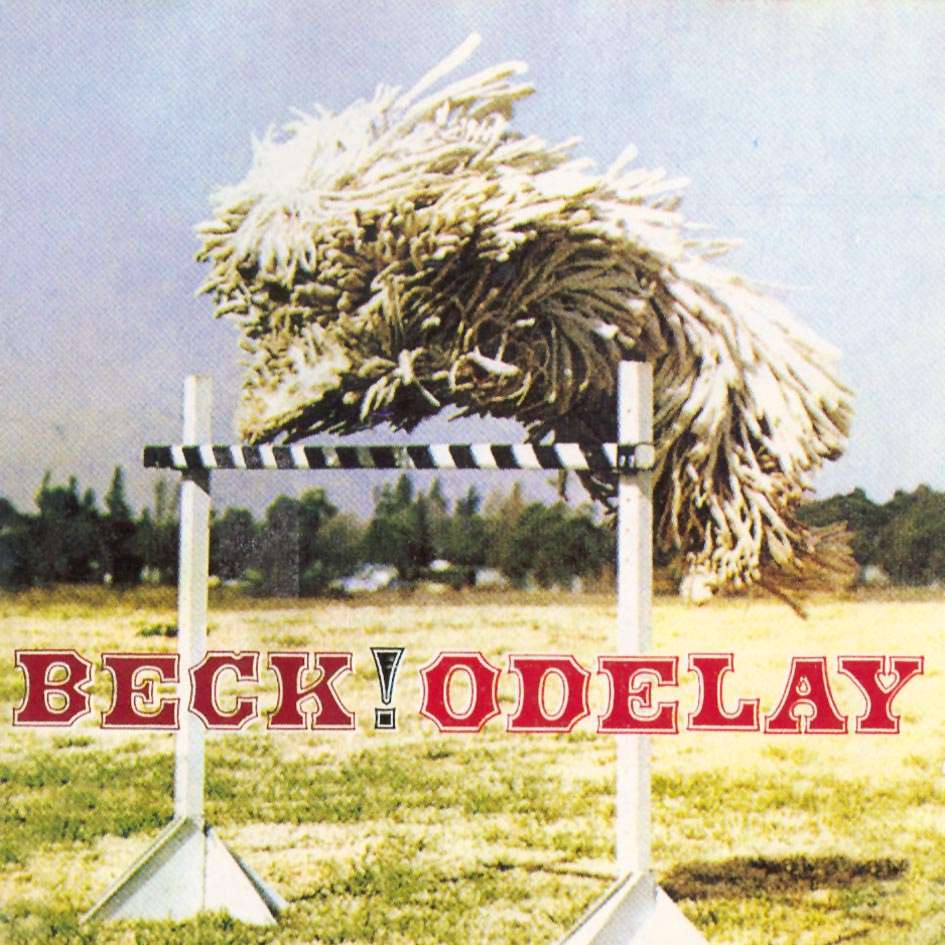 Beck is reissuing his catalog on vinyl. Starting in October, UMe is launching a reissue campaign to release all of his DGC/Interscope/Geffen records on vinyl, some of which have been hard to track down official copies of late. The first albums to be reissued will be 1996's Odelay, 2002's Sea Change and 2005's Guero, which will be released on October 28. Other albums to follow will include 1994's Mellow Gold, 1998's Mutations, 1999's Midnite Vultures, 2006's The Information and 2008's Modern Guilt. Release dates for these reissues have not yet been announced.
Beck is also planning to release his follow-up to last year's Morning Phase on October 21 via Capitol. It doesn't yet have a title but will include his recent singles "Wow" and "Dreams."
Beck's "Lost Cause" is featured on our list of 10 Essential Breakup Songs.