Ryan Adams shares reflection on Gold for 15th anniversary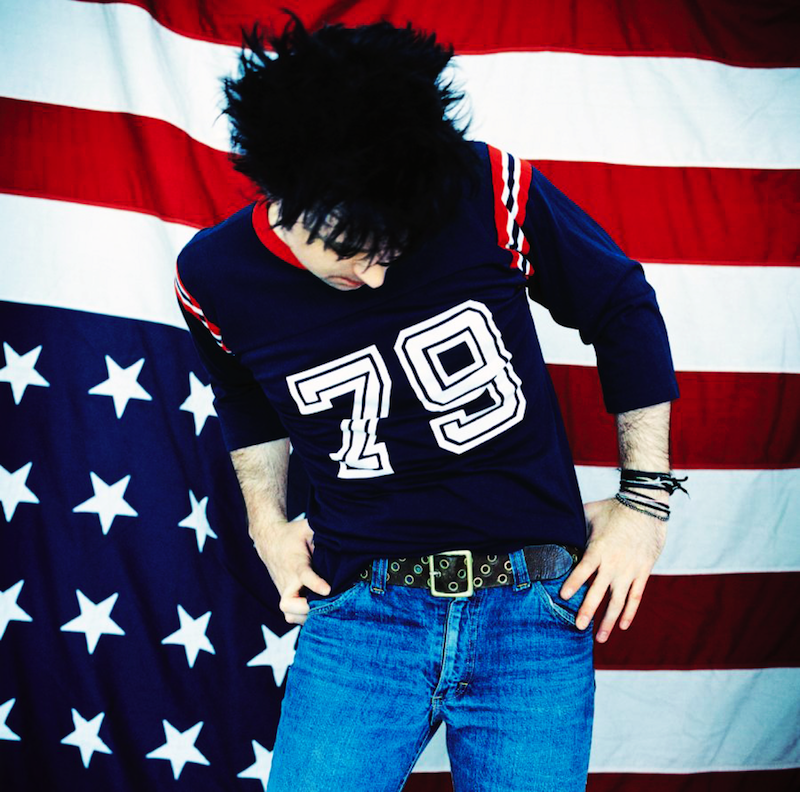 Ryan Adams' 2001 album Gold has just turned 15, and the singer/songwriter celebrated the anniversary by posting his own reflection on making the album via Instagram. It's a touching post, which carries affection for both the album and the younger, more tormented Adams that made the album. Read an excerpt:
"Happy Anniversary to this awesome chapter in my life. ….the title refers to the color of the buildings and hills at dusk in LA. I was living in the Roosevelt Hotel when I recorded this. I had so many cool songs, ideas, so many memories that had become technicolor from how black and white they had been only a year before. I knew I wanted to capture that after having toured the world by myself, solo show after solo show. I had one harmonica and it was rusted and knicked- I threw it in the LA River. I wanted to explore hope again. I wanted to write songs about what it felt like to be kissed again. To feel like hot fireworks in a roof in a paper bag. I wanted to live. I'm so grateful I stayed who I was and made this leap when all anyone wanted was Heartbreaker part 2. You gotta be who you really are- not something people can sell."
Read the full post here.
Read our Greatest Hits feature on the Best Ryan Adams songs.