Stream the new album by S U R V I V E, RR7349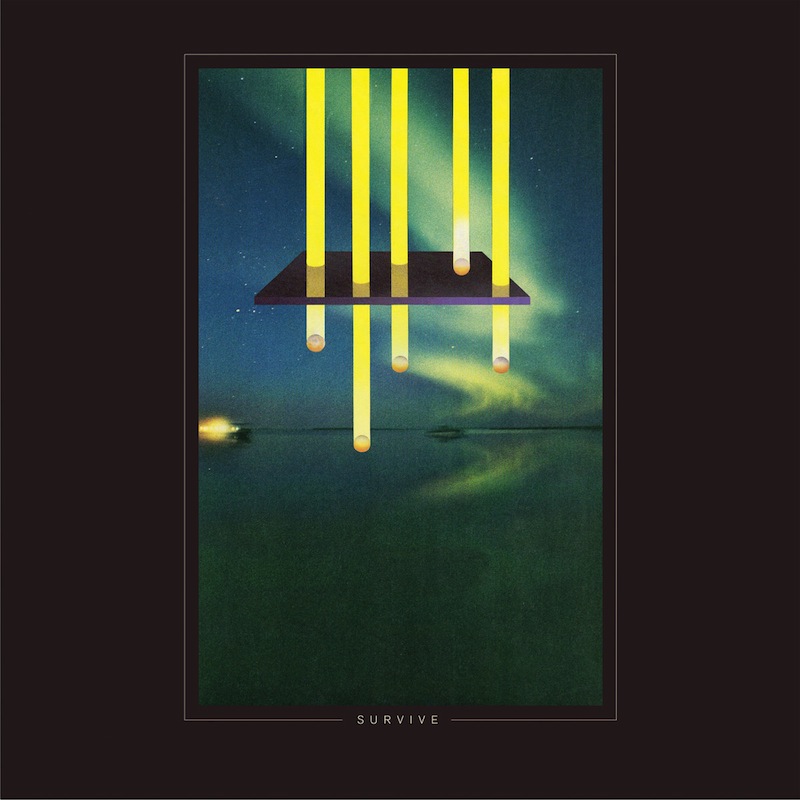 On September 30th, Austin synthwave group S U R V I V E, featuring Stranger Things music composers Kyle Dixon and Michael Stein, release their new album RR7349 via Relapse. Despite the label affiliation, however, it's not a metal record. It is, however, fairly heavy and intense in its own way. If you dug the score for the Netflix series that Dixon and Stein worked on, you'll definitely enjoy this, though there are elements of post-punk, new wave, industrial, ambient and other styles mixed in. It's an eclectic piece of music, heavy on synths and moody atmospheres. So in that sense, yeah, it is a perfect fit for Relapse. Find out for yourself, as the entire album is streaming courtesy of Gorilla Vs. Bear. Listen to the full S U R V I V E RR7349 stream below.
RR7349 is out 9/30 on Relapse.