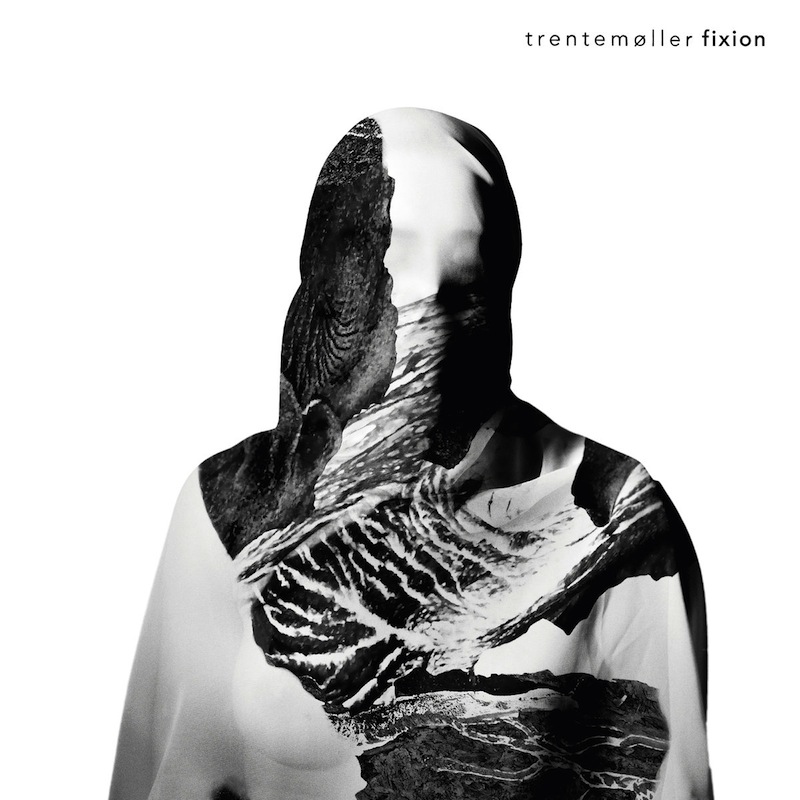 If I'm being honest, "Moan" really spoiled me on Anders Trentemøller. The Danish performer/producer's slow-burn 2006 album The Last Resort didn't have the most forthcoming electronica; full of squirrelly sounds, it was a definite grower of a release. Snuck in near the end of the album, "Moan" itself was only elevated to masterpiece after a spacious single remix and space-race video. Trentemøller's releases after that point have brought diminishing returns on groove. Album number four, Fixion, is a serious slog.
Trentemøller's spent significant time since The Last Resort approximating a rock feel with digital sources and other musicians. His second album Into the Great Wide Yonder explored the jangle of rockabilly and the garage, an oeuvre where his remixing of The Raveonettes' "Love in a Trashcan" made perfect sense. After an unfocused interceding release (Lost) and a series of compilations, Trentemøller has chosen to dive headlong into a slurry of sounds from the 1980s and 1990s.
Fixion mostly rests in the New Order/Cure/Siouxsie wheelhouse, with excursions into French synth-wave and complex Peter Gabriel-esque pop. That may sound like a mind-melting pastiche, but in reality Fixion is a painfully methodical set of music. There are really only two cuts on here—"River in Me" and "Circuits"—that register BPM anywhere near appropriate for a club setting. Too much of the album seems played at half-speed. "Sinus," "November," "Spinning" and more take far too long to crack through their dramatic build-ups or, worse, are nothing but dramatic build-ups.
Trentemøller also leans heavily on Dane Marie Fisker, Giana Factory's Lisbet Fritze and Savages' Jehnny Beth, continuing a guest-spot infatuation that really blossomed on Lost. There are plenty of contemporary acts who did referential ladytronica first and better, especially because they knew when to bring the party. Work like "Never Fade" and "Redefine" suggests his identity is defined by these ladies, or maybe even lost to them. At a minimum, he and they collectively don't have the same touch of, say, The Knife or School of Seven Bells.
The Last Resort had a very deliberate nature, with Trentemøller and his pads playing a nimble game of sonic hide-and-seek. Fixion is a wholly different kind of deliberate, where he's an aloof figure in a dark corner, a nearly invisible hand guiding music that's more morose than moving. Full of dour echoes and largely absent of personality, this might be the tipping point where we stop saying each subsequent album is an aberration from the norm, and theorize that the first one was.
Similar Albums: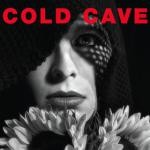 Cold Cave – Cherish the Light Years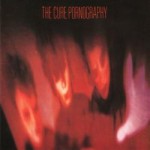 The Cure – Pornography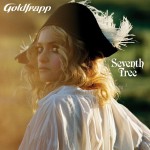 Goldfrapp – Seventh Tree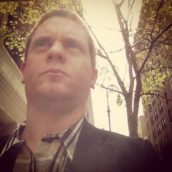 Adam Blyweiss
Adam Blyweiss is associate editor of Treble. A graphic designer and design teacher by trade, Adam has written about music since his 1990s college days and been published at MXDWN and e|i magazine. Based in Philadelphia, Adam has also DJ'd for terrestrial and streaming radio from WXPN and WKDU.