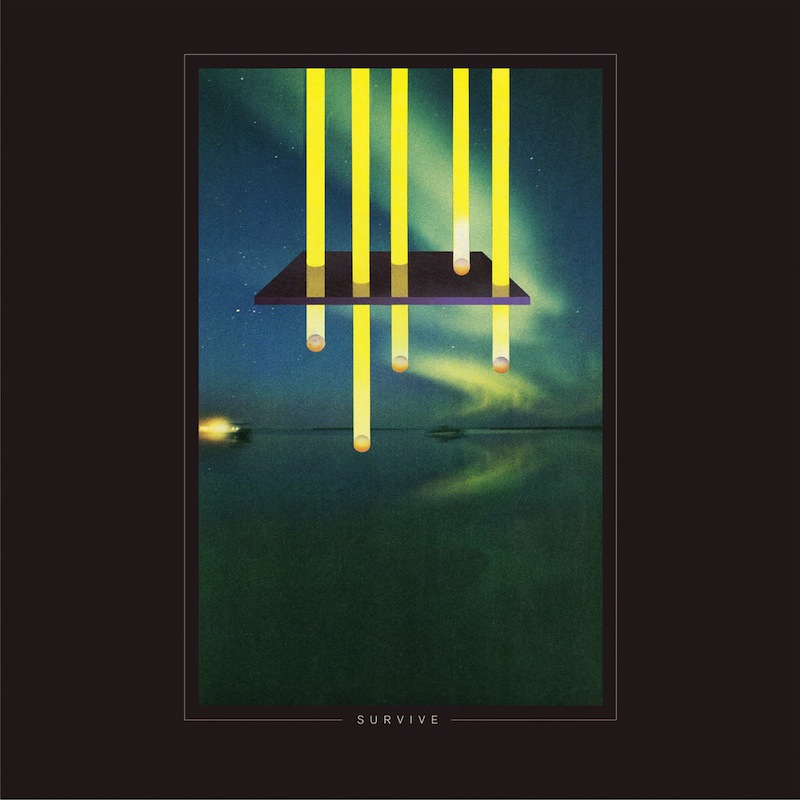 We were all clearly distracted this summer by the shiny object that was the Netflix TV series Stranger Things. The Upside-Down, Eleven, the Demogorgon, Barb—we embraced the Duffer brothers' love letter to 1980s sci-fi and coming-of-age films due to its smart, unique storytelling vocabulary. A significant part of that was the moody electronic score composed by Kyle Dixon and Michael Stein, which will be released in full in October.
Lucky for us their work does not exist in a performance vacuum. Dixon and Stein's day job is to play alongside Adam Jones and Mark Donica in an Austin synth quartet called S U R V I V E. This band have flown under the radar so far: online and cassette releases here, a few big festivals there, and soundtrack contributions to another throwback in the indie thriller The Guest. Their music is a skillful synthesis of many backward-looking electro acts, from IDM's vintage tinges to vaporwave's found sound of the recent past.
With both The Guest and Stranger Things so close in their rearview mirror, S U R V I V E's second proper LP suddenly feels like the approach to a creative and cultural summit. RR7349 is a densely-packed homage to these period sounds and visuals, merging the dread of horror movies like Halloween with the persistent chase-flick momentum of The Terminator. (Such bloody roots probably help explain this electronic album's release on the notoriously unrelenting metal label Relapse.)
S U R V I V E imbue the atmospheres of RR7349 with a sense of cinematic discovery. Sometimes that's a curious thrill, as "Other" plays out like a welcoming overture for friendly arriving aliens. Sometimes that's preparing for the worst, as "Wardenclyffe" suggests soldiers girding for battle. And sometimes that's being introduced to your dystopic ruin or big-bad of the moment, something that might be happening with "Sorceror" playing in the background.
RR7349 has its moments when the band noodle maybe a touch too much, where a track like "Dirt" treads close to merely competent synth-driven post-rock. But Survive also create songs such as "Low Fog" and "Copter" with passages of disquieting ambience. Even the mind's best movies need expository and transitional scenes; if you're waiting for the gift of sound and vision, Survive are in the middle of delivering some of music's most eloquent solutions.
Similar Albums: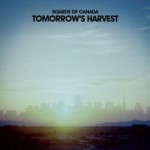 Boards of Canada – Tomorrow's Harvest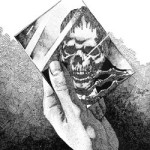 Oneohtrix Point Never – Replica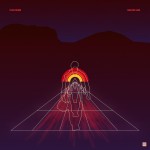 Com Truise – Silicon Tare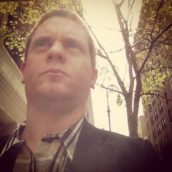 Adam Blyweiss
Adam Blyweiss is associate editor of Treble. A graphic designer and design teacher by trade, Adam has written about music since his 1990s college days and been published at MXDWN and e|i magazine. Based in Philadelphia, Adam has also DJ'd for terrestrial and streaming radio from WXPN and WKDU.