Kid Cudi checks into rehab for depression, "suicidal urges"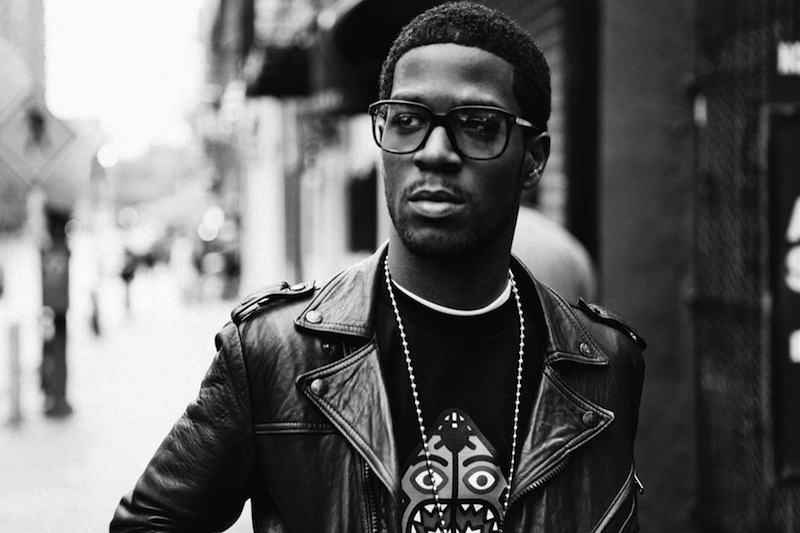 Kid Cudi made an announcement via social media that he's checked himself into a rehab facility to treat his depression and "suicidal urges." In a lengthy Facebook post, Cudi detailed his struggles with depression, and says that he still intends to release his new album and is focused on his own recovery and mental health.
"Yesterday I checked myself into rehab for depression and suicidal urges," he says in the lengthy post. "I am not at peace. I haven't been since you've known me. If I didn't come here, I wouldve done something to myself. I simply am a damaged human swimming in a pool of emotions everyday of my life. Theres a ragin violent storm inside of my heart at all times. Idk what peace feels like. Idk how to relax. My anxiety and depression have ruled my life for as long as I can remember and I never leave the house because of it."
Read the full post here. We wish him the best on his road to recovery.