Amber Coffman announces solo album, shares "All to Myself" video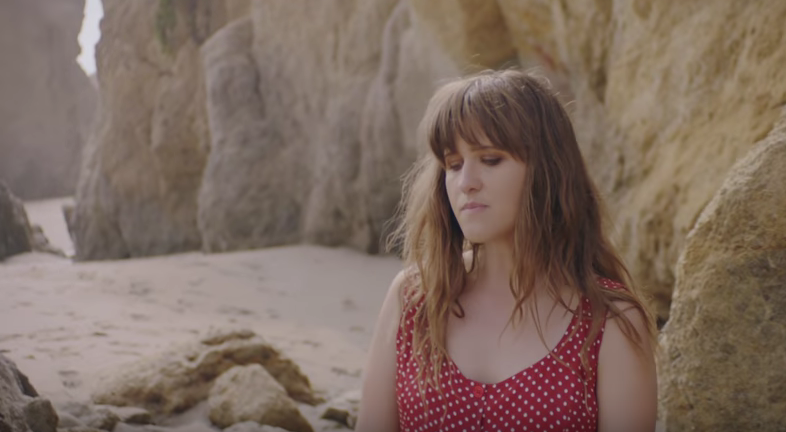 Amber Coffman of Dirty Projectors has announced her first solo album. It's called City of No Reply and will be released via Columbia. There's no confirmed release date or tracklist just yet, but Coffman has released the first video from the album, for the first single, "All to Myself," which you can watch below. She said the following about the track in a press release:
"For anyone who's ever found themselves uncomfortably restless, sad and alone, or even temporarily doubting themselves and their dreams, this is a mantra, a pep talk, a love song to yourself. It's a song you can slow dance by yourself to without feeling funny if there's no one else there. A small reminder not to spend too much time fretting and just to get out there, live your life and do what makes you happy."
Dirty Projectors also just released a new single, "Keep Your Name," which appears to be solely the work of frontman Dave Longstreth. There's been no official statement about whether Coffman will continue to perform with the band. Their last album was 2012's Swing Lo Magellan. Coffman recently appeared on Frank Ocean's Blond.