Stream the new Purling Hiss album, High Bias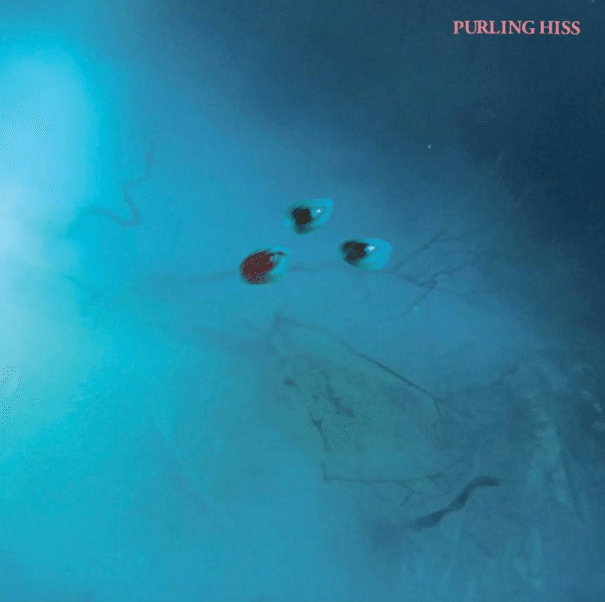 On October 14, Philadelphia psych-rockers Purling Hiss will release their new album, High Bias, via Drag City. It's as immediate, hard rocking and full of glorious noise as you'd expect, or rather demand from the band after a steady stream of excellent and noisy albums. Before the album hits shelves, however, it's been made available to stream in its entirety, courtesy of NPR First Listen. It's very much in the character of past Purling Hiss albums, with some catchy, riff-driven tracks such as "Fever" and "3000 A.D." at the front and the epic, 11-minute "Everybody in the USA" closing out the album. It's the kind of rock album that satiates a certain kind of craving, yet explores weird territory as well.
Listen to the Purling Hiss High Bias stream below.
Purling Hiss High Bias tracklist:
1. Fever
2. 3000 AD
3. Notion Sickness
4. Follow You Around
5. Teddy's Servo Motors
6. Get Your Way
7. Pulsations
8. Ostinato Musik
9. Everybody in the USA