Bash & Pop, Meat Wave, Chastity Belt added to SXSW 2017 lineup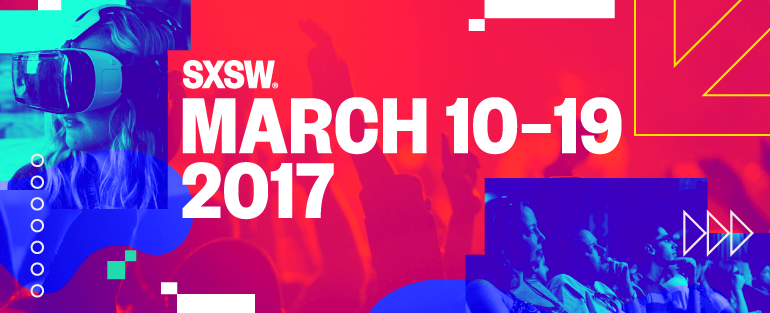 SXSW has announced another batch of artists for 2017. Today, the Austin festival—taking place on March 13-19, 2017—has reavealed more than 100 bands which will be performing at showcases next year. The latest group of artists includes Bash & Pop (featuring Tommy Stinson of The Replacements), Autre Ne Veut, Meat Wave, Chastity Belt, Minus the Bear, Girlpool, Joan of Arc, Ladyhawke, LVL UP, Lee Bains III and the Glory Fires, Downtown Boys, The Drums, Future Thieves, Lincoln Durham, The 4onthefloor, PAWS, Heat, Hollerado, Pure Bathing Culture, CJ Fly, Half Waif, Mint Field, Moor Mother, Now Now, Roosevelt, SOHN, The National Parks, Oh Honey, Tancred and Charlotte Day Wilson.
This batch of artists joins the previously announced S U R V I V E, Diet Cig, San Fermin and Agnes Obel.
Find more information about the festival here.