Bob Dylan wins Nobel Prize in Literature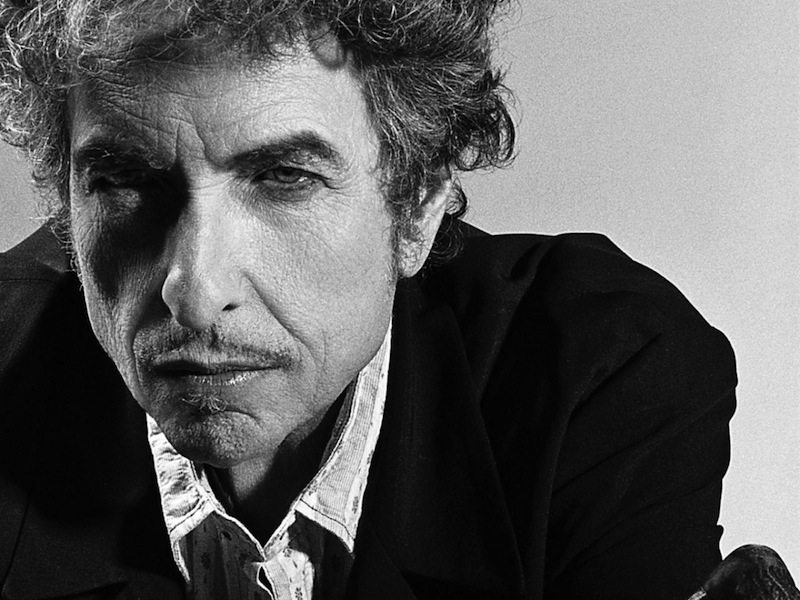 Bob Dylan has won the Nobel Prize in Literature, joining a list of writers that includes Herman Hesse, T.S. Eliot, William Faulkner, Sir Winston Churchill, Albert Camus and Samuel Beckett. The award was given to Dylan "for having created new poetic expressions within the great American song tradition." The prize comes with a cash award of 8 million Swedish kronor (about $900,000).
Bob Dylan's most recent album is Fallen Angels, which is a sort of companion album to last year's Shadows in the Night. He's been writing songs and releasing records for more than 50 years, releasing his debut in 1962 and reaching early peaks with 1965's Bringing It All Back Home and Highway 61 Revisited, and 1966's Blonde on Blonde.
Watch the announcement of the award in the video below.
Read more information about past Nobel laurates here.
Announcement of the 2016 #NobelPrize in Literature https://t.co/VXayV4bvhC

— The Nobel Prize (@NobelPrize) October 13, 2016
Bob Dylan's "It's Alright Ma, I'm Only Bleeding" is featured on our list, Counter-Culture: The Top 100 Songs of the '60s.