Stream the first new American Football album in 17 years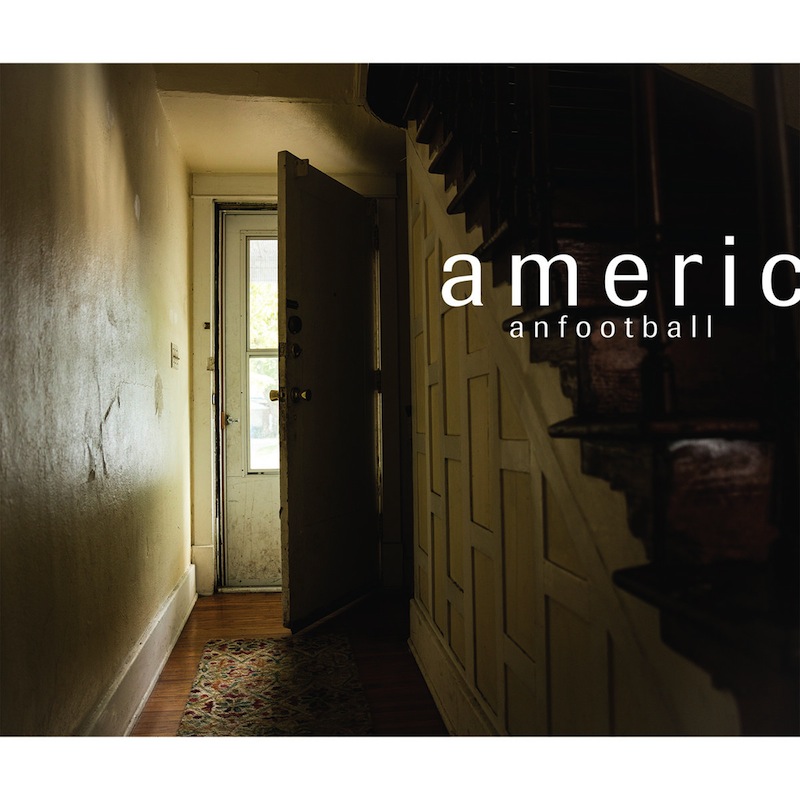 On October 21, emo legends American Football will release their second self-titled album via Polyvinyl. The album follows their 1999 self-titled debut, and is their first set of new music in 17 years. It features nine songs in a little under 40 minutes, and sounds like a natural successor to their debut, if one that features some noticeable shifts. For one, the band now has a bass player, Nate Kinsella, which adds an extra layer of depth to their sound. But it's American Football, all right. And you can hear the album in its entirety, before it's released next week, courtesy of NPR First Listen.
Listen to the American Football album stream below.
American Football American Football (2016) tracklist:
1 Where Are We Now?
2 My Instincts Are the Enemy
3 Home Is Where the Haunt Is
4 Born to Lose
5 I've Been So Lost for So Long
6 Give Me the Gun
7 I Need a Drink (or Two or Three)
8 Desire Gets in the Way
9 Everyone Is Dressed Up