Merchandise : A Corpse Wired for Sound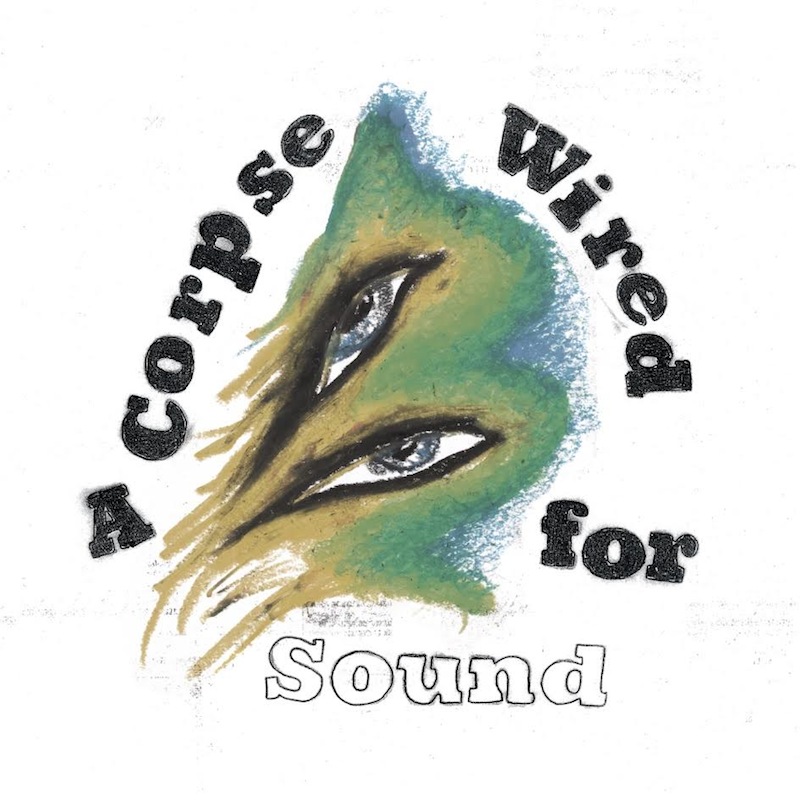 The reality of being signed to classic goth/dream pop label 4AD seems to have finally settled in for Merchandise. On A Corpse Wired For Sound, the group's fourth album, a dense shoegaze aesthetic is more prominent than ever, after the Florida-based band set a high bar with three albums of increasingly higher fidelity post-punk. Much different from the indie pop aesthetic of their 2014 album After the End, their latest excels for much different reasons. The guitar tones on this album are pretty incredible, though they sometimes take a backseat to the new wave grooves on songs like "Right Back to the Start" that might bring to mind early Depeche Mode. The vocal melodies on this song are sublime, reflecting Carson Cox's continued perfection of vocal melodies even when having to wrap them around an almost My Blood Valentine-like wall of effects. His baritone croon is as deadpan as ever and yet manages to capture the mood with every note he sings.
The batch of songs that Merchandise deliver on A Corpse Wired For Sound stay true to their aesthetic while incorporating a number of different sonic treatments. "Lonesome Sound" is a solid rock 'n' roll song with pretty weird, fuzzy guitar tones, its oddly upbeat sound reminiscent of their highlights from After the End. There is more post-punk tension to the chilly groove of "Shadow of the Truth," while "Silence" finds them back in the old Depeche Mode ZIP code, where it's not dark enough to be dark wave, but darker than your average pop song. They take a turn into ballad territory on "I Will Not Sleep Here." A little more stripped-down production wise, it allows a glimpse at a wider range of tones in Carson's voice. It is the most accessible song on the album, but though in today's climate I wouldn't expect it to tear up the alternative radio playlists, so don't worry about it wearing out its welcome.
The album closes with "My Dream is Yours," which is indeed dreamy but not atmospheric to the point of rendering it song stagnant. The weird synths give it a sense of movement and the vocals play second fiddle to the experimental ambiance. The programmed drums, which are generally more lo-fi and minimal lock into the song by the end to create more of a rock build-up and fight the strange noisiness that seeks to drown the song. Though not every moment of sonic experimentation lands, A Corpse Wired For Sound succeeds on the merits of its ambition, bolstered by characteristically strong songwriting. Carson and co. once again throw a sonic curveball, continuing to forge ahead creatively and refusing to look back.
Similar Albums: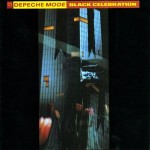 Depeche Mode – Black Celebration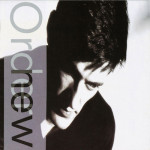 New Order – Low-Life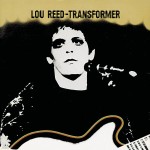 Lou Reed – Transformer