case/lang/veirs : case/lang/veirs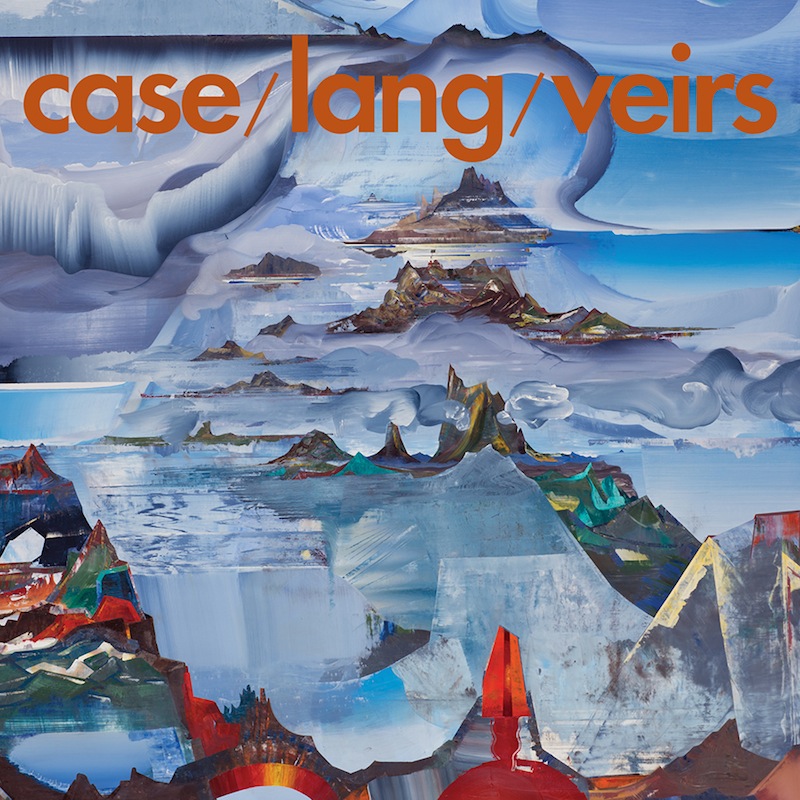 Sometimes you need a break from your favorite music dragging the same endless ruts in your ear over and over. If the first half-plus of 2016 has proven, some of you out there may also need an escape—or at least a buffer—from the perils and news of the everyday world. That it might take the combined efforts of three skillful musicians (with a total of 72 years of professional recording expertise) to do either certainly speaks to the depth of funk in which we could find ourselves. The new case/lang/veirs supergroup contains wonder women for these particularly blue moments.
Singer-songwriter k.d. lang, after a long career colored equally by honky-tonk and speakeasy crooning, was considering retirement in 2013 when she fired off a one-line email to two younger contemporaries asking if they wanted to team up. They each said yes, Neko Case bringing her rock sensibilities honed with The New Pornographers, and Laura Veirs bringing her literate intensity and her percussionist/producer husband Tucker Martine (Bill Frisell, The Decemberists). Three years later, the music on their self-titled debut covers a comfortable spectrum of Woodstock melodic folk, Laurel Canyon acoustic pop and dusty, yearning country and alt-country narratives.
"Why are the wholesome things the ones we make obscene?" the ladies ask on their opening track "Atomic Number," before spending the rest of the album pushing back against obscenity, impurity, anything remotely aggressive. The harmonies and multi-tracking regularly approximate magic ("I Want to be Here"), often bundled together with memories of love and passion ("Behind the Armory," "Song for Judee"). They rock out, but not too much, on "Best Kept Secret." They get desperate and escapist, but not too much, on the road-tripping "Down."
If I have one bone to pick with the content on case/lang/veirs, it's with the central figure (or maybe it's with Martine and how he produced her). For an album that goes as far as to include lang leading a torch song called "Honey and Smoke," there's a significant focus on the younger singers' honey. I especially wish lang's vocal smoke was a little easier to pick out in their harmonies; it suggests ceding the spotlight when the point seems to be that all three should share it. And with the exception of her exceptionally pretty apology "Why Do We Fight," the tracks she leads reside in the same despairing wheelhouse where she generated Ingenue back in the 1990s.
It would be dangerous to say that Neko Case mails in her effort here, except to imply that the songs she helms are AAA-radio-ready by default. Veirs therefore constitutes a lone but legitimate discovery on case/lang/veirs, having earned critical acclaim on her own over the last few years but without quite the name recognition of Case or lang. Taking the lead on "Best Kept Secret" and directing her friends' interplay through "Song for Judee," the psychedelic feel of "Greens of June," and the subtly dark stomp of "Georgia Stars," Veirs looks poised for a breakthrough at which 2013's Warp and Weft only hinted.
This is a fluid, languid release, suggesting a rippling and heavy blanket of summer heat beckoning drinks on porches, sundresses and boots, dragonflies and fireflies. With so much shitty stuff going on in the world today, case/lang/veirs create a warm, lush hideaway.
Similar Albums: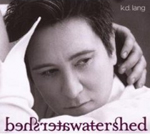 k.d. Lang – Watershed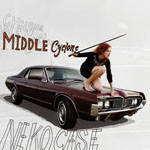 Neko Case – Middle Cyclone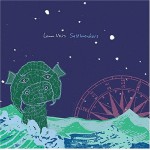 Laura Veirs – Saltbreakers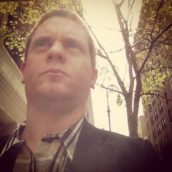 Adam Blyweiss
Adam Blyweiss is associate editor of Treble. A graphic designer and design teacher by trade, Adam has written about music since his 1990s college days and been published at MXDWN and e|i magazine. Based in Philadelphia, Adam has also DJ'd for terrestrial and streaming radio from WXPN and WKDU.