Arthur Russell is now on Bandcamp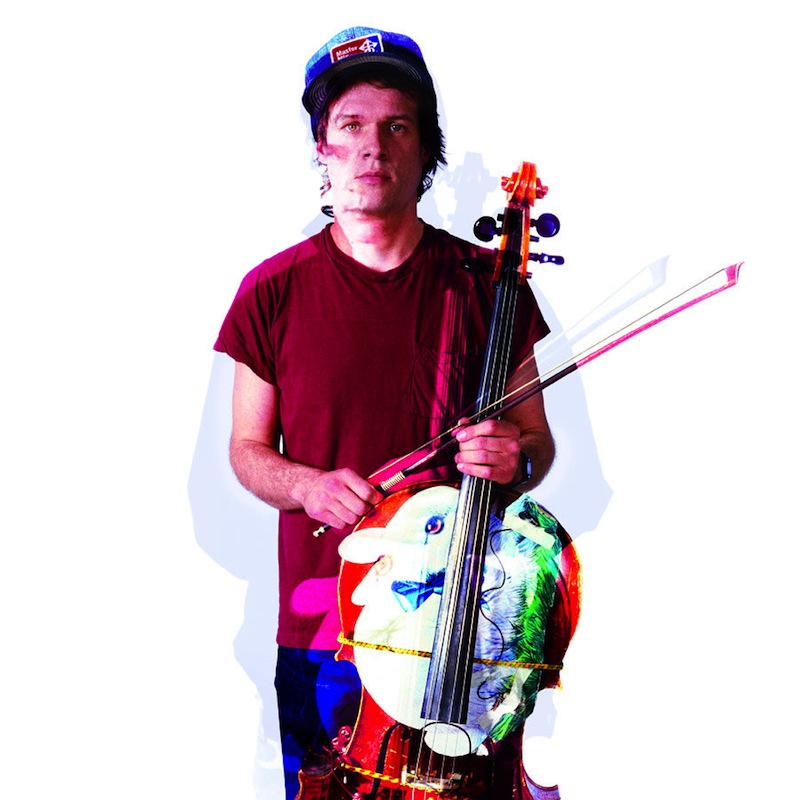 Arthur Russell's discography is now on Bandcamp. The singer/songwriter, cellist and avant garde musician recorded under a number of different names throughout his relatively short career, including disco records as Loose Joints, Indian Ocean and Dinosaur L, recorded a handful of albums, including 1986's World of Echo. He also left behind a wealth of material that ended up being released in the years since his death, including last year's compilation Corn, as well as 2004's Calling Out of Context and 2008's Love Is Overtaking Me. Those four albums are all now available to stream and download via Bandcamp, as well as the "Let's Go Swimming" remix EP and "Ballad of the Lights," his collaboration with Allen Ginsberg.
Unfortunately, Another Thought, the 1994 album that features classic songs "A Little Lost" and "This Is How We Walk On the Moon," is not yet on Bandcamp, though there's a wealth of material to dig through. Listen to "Let's Go Swimming" below.
Loose Joints' "Tell You Today," featuring Arthur Russell, is one of our Top 200 Songs of the '80s.