Album of the Week: Silent – A Century of Abuse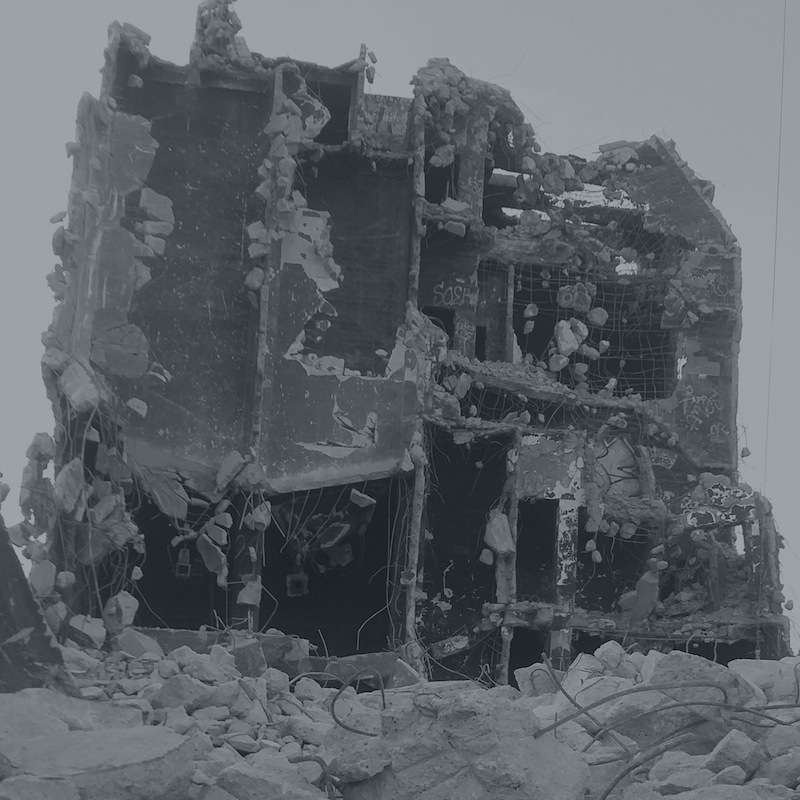 Music categorized in whole or part as "noise" is—perhaps more so than any other genre—an acquired taste. This holds true whether it's the austere machine artistry of Nam June Paik or the attempts of Sonic Youth to fuse experimental noise elements to more traditional rock and punk song structures. I bring this up because I wouldn't be surprised if some listeners trying out A Century of Abuse, the debut album by Silent, will be immediately turned off by the earsplitting opening seconds of atonal guitar noise on "Lies." Many of 2016's metal albums don't begin in as jarring a fashion. The static soon departs for a herky-jerky postpunk rhythm and captivating riffs, but if you weren't on board from jump that likely won't convince you to stay.
Those who stick around will be rewarded. The Baja California-based quartet has made a promising first set of 10 songs that is informed by clear precedents—Joy Division, early Nick Cave (specifically The Birthday Party and the first few Bad Seeds albums), the jet-black grooves of darkwave—but stands on its own and carries plenty of haunting power.
The soaring wail of Silent vocalist Jung Sing will undoubtedly jump out at listeners. Rich and tuneful, somewhere between low tenor and baritone, the closest analogue I have for it is the ghastly, terrifying opera-influenced vocal tone Scott Walker took on for his pitch-black avant garde albums Tilt and The Drift (particularly the latter). Like Walker on those records, who aimed to create sounds of great horror, Sing rings out above the organized chaos of his band and only in brief moments, such as the ferocious "Self," rises to a scream.
Putrid nativist rhetoric has poisoned this wretched fucking election year, and with so much of it aimed at Mexican and Latinx immigrants, I'd be shocked if it didn't affect the making of Silent's debut. Because the title A Century of Abuse can refer to so many horrors that have marked Mexico's history—from the oppression of the corrupt presidency (be it PRI or PAN, it hasn't made much difference) to the cartel violence that became a pandemic and perilous border crossings that end in death or capture by ICE patrols—you can imagine Sung's voice as the echoing ghost of these lost Mexican lives. Sung's refrain, on "Ripped Me," of "Please, please please, don't hit me"—and later "You ripped the face out of my body, and you're allowed to do it"—make it clear that the band's sympathies lie with those oppressed, regardless of the specifics.
The full-speed-ahead attack of this album continues for most of its running time, only slowing down for the frightening noise/drone instrumental soundscapes "Near to Us" and "Damage and Violence" and in the final death march of closing track "A Century." (Occasionally, a fast song will take a time-signature detour into slower, more menacing sounds, like "Lost Voice.") Guitarist Alejandro Lara and bassist Rodo Ibarra deserve a great deal of credit for the heaviness of A Century of Abuse, but Andrea Varela on the drums may be the biggest standout here. Her relentless, precise pounding is easily my pick for the best drumming I've heard on an album in 2016.
Whether or not Silent can break out into a wider audience remains an open question, as nothing about them is the simply distilled gimmick of a band liable to catch blog/Twitter buzz. But they're more than deserving of a wider audience. A Century of Abuse is an auspicious debut and a high point for noise rock this year.
Similar Albums: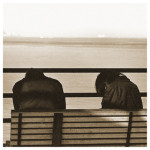 Metz – II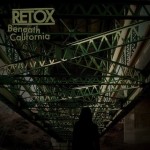 Retox – Beneath California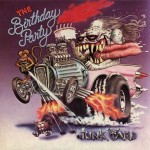 The Birthday Party – Junkyard