Joanna Newsom shares Divers outtake, "Make Hay"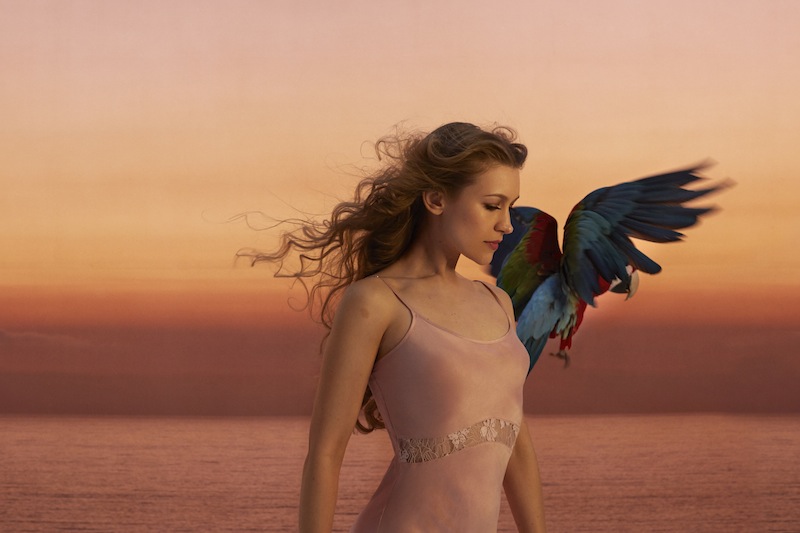 This weekend marked the anniversary of the release of Joanna Newsom's excellent 2015 album Divers. Or, as Drag City Records tweeted, "Happy anniDIVERSary." Couldn't have said it better ourselves! To celebrate the occasion, Newsom has shared an unreleased outtake from the album's recording sessions, titled "Make Hay." Drag City has posted the lyric video for "Make Hay" via YouTube, and it's every bit as strong as the music that makes it to her studio albums, with an intricate set of lyrics for that matter. According to the YouTube description, there's another unreleased track titled "China" that we're likely to end up hearing soon. Not a bad anniversary gift!
Listen to the Joanna Newsom "Make Hay" stream below (and watch the lyric video).
Joanna Newsom's Divers is on our list of the Top 50 Albums of 2015.