The Menzingers announce new album, After the Party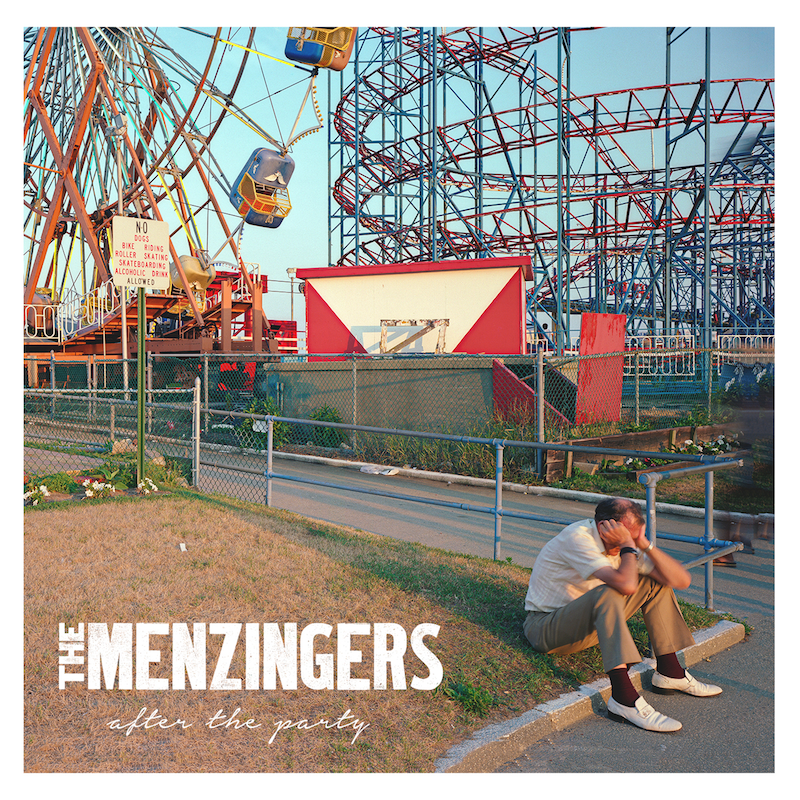 Philadelphia punks The Menzingers have just announced a new album. On February 3, the group will release After the Party via Epitaph. Per a press release, the album deals with themes of growing up. "We spent our 20s living in a rowdy kind of way, and now we're at a point where it seems like everyone in our lives is moving in different directions," says singer/guitarist Tom May. The group has also released a new track from the album, titled "Bad Catholics," which you can listen to below.
After the Party follows 2014's Rented World.
The Menzingers After the Party tracklist:
1. Tellin' Lies
2. Thick as Thieves
3. Lookers
4. Midwestern States
5. Charlie's Army
6. House on Fire
7. Black Mass
8. Boy Blue
9. Bad Catholics
10. Your Wild Years
11. The Bars
12. After the Party
13. Livin' Ain't Easy
The Menzingers' "I Don't Wanna Be An Asshole Anymore" is on our list of 35 Essential Epitaph Tracks.