Chance the Rapper hosting Get Out the Vote concert in Chicago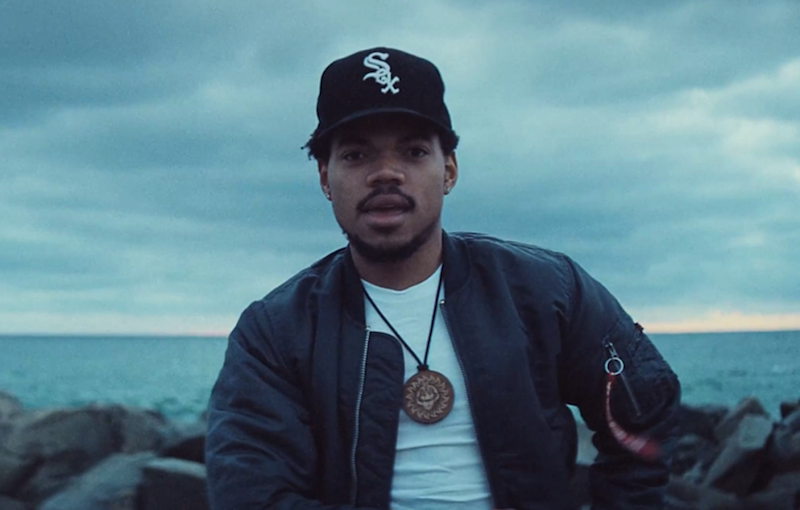 Chance the Rapper is hosting a Get Out the Vote concert in Chicago on Monday, Nov. 7. It's a partnership between his nonprofit SocialWorks and Virgin Hotels, and its message is aimed at getting young people to vote. The show will take place on top of the Virgin Hotel Chicago (203 N. Wabash Ave.) from 3 p.m. to 7 p.m. Central. The concert will include performances from Twin Peaks, Malcolm London, Chance's younger brother Taylor Bennett, Eryn Allen Kane, oddCouple, Stefan Ponce and others.
In a press release, Chance says, ""This election is very important, a chance for new leaders and new opportunities to emerge." He continued, "SocialWorks and I are proud to partner with Virgin Hotels Chicago, Boost Your Voice and The TurboVote Challenge to give everyone a voice in the democratic process and encourage people to vote, both locally and nationally."
Chance the Rapper's newest album is Coloring Book.
Meanwhile, today, Beyoncé is scheduled to perform at an event for Hillary Clinton in Ohio with Jay Z. It's part of the Love Trumps Hate concert series, which previously featured The National.