Brian Eno announces new ambient album, Reflection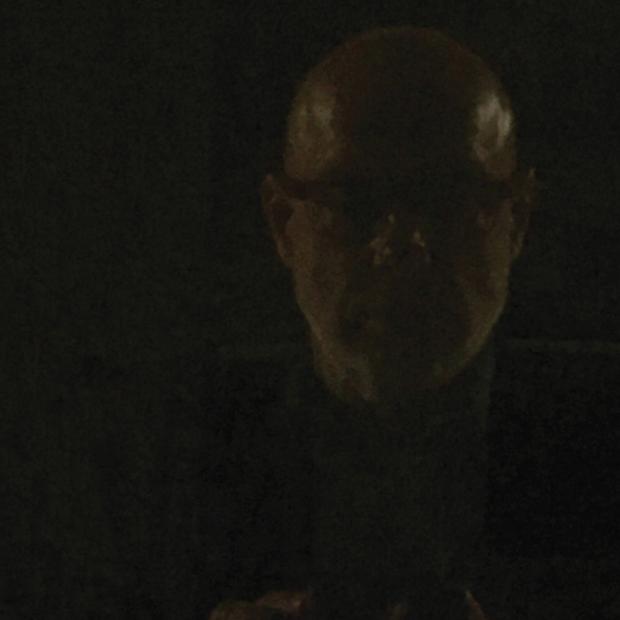 Brian Eno has just announced a new album, titled Reflection. It's out on New Year's Day, January 1, 2017, via Warp. It's one, continuous 54-minute track, and is described by Eno in a statement as being part of a larger body of work that he started in 1973 with his ambient recording, Discreet Music. That's the album's artwork above.
Here's an excerpt from the statement:
"Perhaps you can divide artists into two categories: farmers and cowboys. The farmers settle a piece of land and cultivate it carefully, finding more and more value in it. The cowboys look for new places and are excited by the sheer fact of discovery, and the freedom of being somewhere that not many people have been before. I used to think I was temperamentally more cowboy than farmer… but the fact that the series to which this piece belongs has been running now for over 4 decades makes me think that there's quite a big bit of farmer in me."
Reflection follows this year's release, The Ship.
Read our feature, 10 Essential Albums produced by Brian Eno.