Iceage announce new album, Plowing Into the Field of Love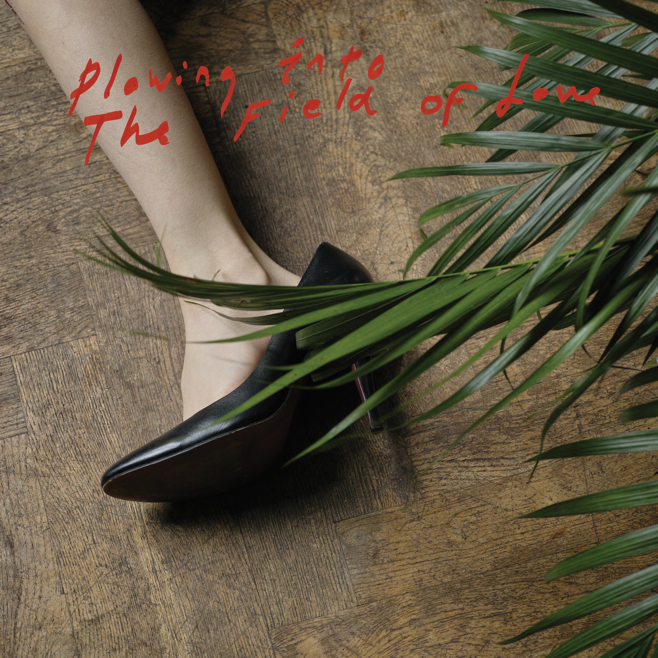 Iceage surprised listeners earlier this year with the release of their new single "The Lord's Favorite," which swaps their visceral post-punk for a more folk-influenced sound. Now, there's an album to go along with that single. The Denmark quartet will follow-up last year's You're Nothing with Plowing Into the Field of Love, which will be released on Oct. 7 in the U.S. (one day earlier in the UK/Europe) via Matador. That's album artwork above.
The band has also shared another new video from the album, this time for "Forever," directed by Catherine Pattinama Coleman. Check it out below, along with the album's tracklist.
Iceage Plowing Into the Field of Love tracklist:
1 On My Fingers
2 The Lord's Favorite
3 How Many
4 Glassy Eyed, Dormant And Veiled
5 Stay
6 Let It Vanish
7 Abundant Living
8 Forever
9 Cimmerian Shade
10 Against The Moon
11 Simony
12 Plowing into the Field of Love