At the Drive-In share first new song in 16 years, "Governed by Contagions"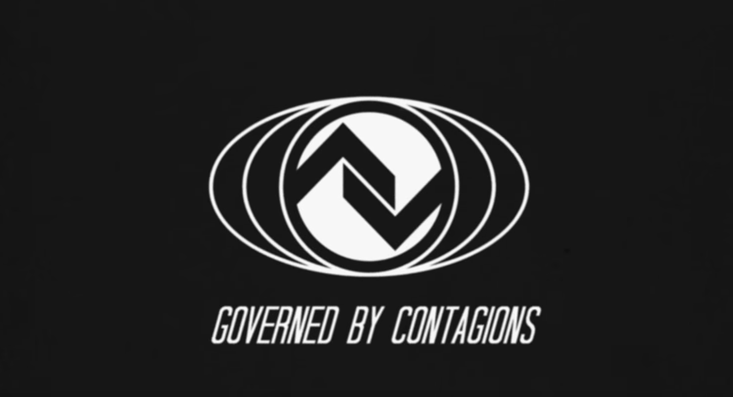 At the Drive-In has shared their first new song since 2000. It's called "Governed by Contagions," and the description for the lyric video for the new track says that a new album is on the way, and will be produced by Omar Rodriguez-Lopez and Rich Costey. This means the band is living up to the promise of new music that they offered back when they announced their tour earlier this year. When they reunited in 2012 to play a series of festivals, they did so without any intent of recording anything new. That's changed, however, and along with the news of new Jesus and Mary Chain music, it's a good day for long-awaited records. Listen to the At the Drive-In "Governed by Contagions" stream below. It's also available as a free download at the band's website.
At the Drive-In's last album was 2000's Relationship of Command.
At the Drive-In's Relationship of Command is on our list of 10 Essential 21st Century Post-Hardcore Albums.