Year in Review 2016: Brian Roesler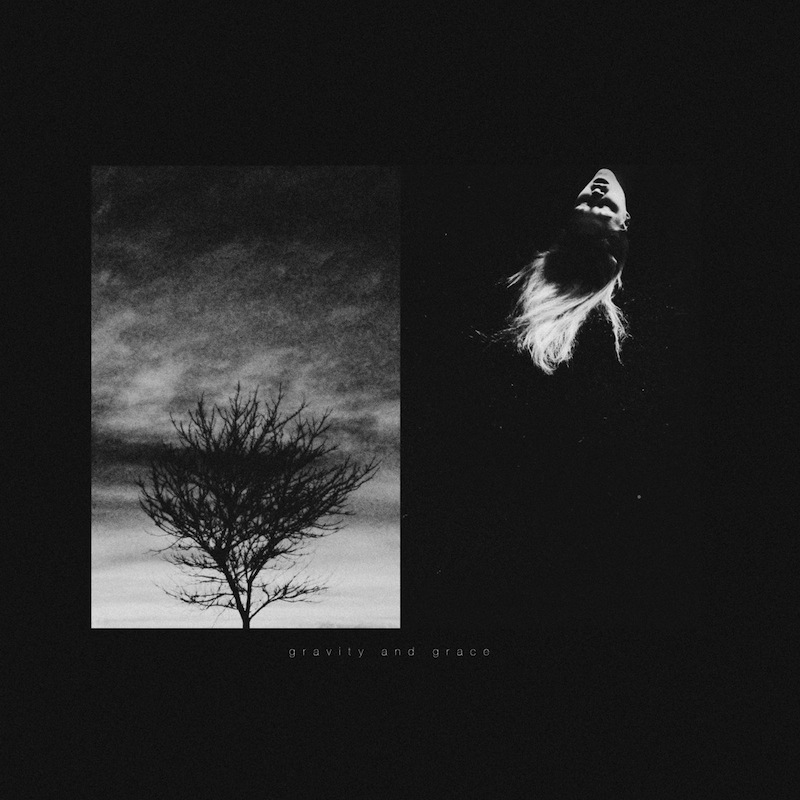 We're finishing up the year by giving the platform to individual writers to share some their top 10s and personal favorites of the Best Music of 2016. Today's highlights come from contributor Brian Roesler.
Top 10 Songs:
10. American Football – "Where Are We Now?"
9. Death Grips – "Eh"
8. Modern Baseball – "Apple Cider, I Don't Mind"
7. Leonard Cohen – "You Want It Darker"
6. Pinegrove – "Old Friends"
5. Frank Ocean – "White Ferrari"
4. Radiohead – "True Love Waits"
3. The Body – " The Myth Arc"
2. Oathbreaker – "Needles in Your Skin"
1. Brand New – "I Am A Nightmare"
Top 10 Albums:
10. Touche Amore – Stage Four
9. Connor Oberst – Ruminations
8. You Blew It! – Abendrot
7. Into it. Over It. – Standards
6. Oathbreaker – Rheia
5. The Body – No One Deserves Happiness
4. Frank Ocean – Blonde
3. Modern Baseball – Holy Ghost
2. Respire – Gravity and Grace
1. American Football – LP2
What's one of your favorite songs that didn't make Treble's lists this year?
Respire's "Eternal Nothing" is a brilliant song. Come for the roaring impact of the song's fervent melancholy, stay for the Heidegger quote. Just an epic in every sense of the word that really took me by surprise.
What was your favorite non-2016 discovery:
Dikembe – "Chicago Bowls". Mediumship was one of my all time favorite releases. Somehow, some way, I didn't check out their first EP. I love this EP though. It's just super playful and catchy.
What was your biggest disappointment of 2016?
Asides from the entirety of everything non music related, I'd have to say that this year for music was pretty great. I didn't find anything to be significantly disappointing. Reality though? I mean reality absolutely blew a bag of dog dicks this year.
What was your favorite live show of the past year?
Deafheaven. I don't really need to expand on this, if you've had the chance to see them live, it makes sense. Trust me. Practically a religious experience.