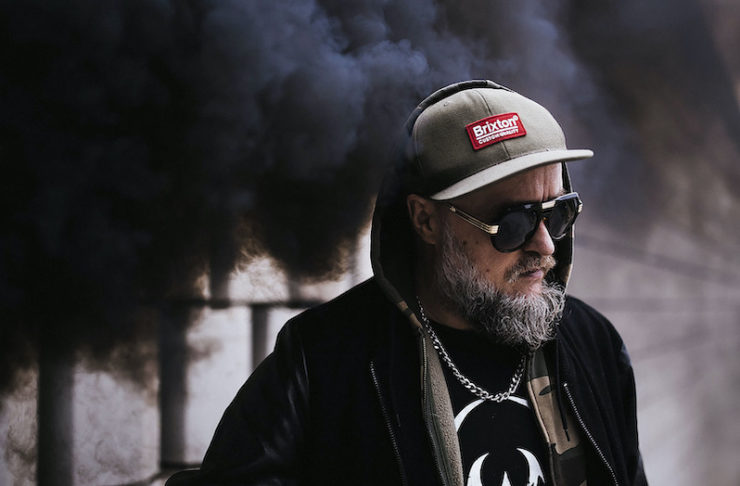 Thirteen albums that made the month, plus two great ones we missed from the past few.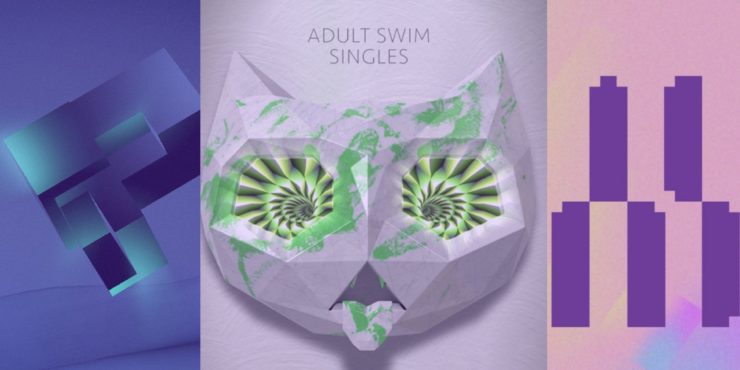 Adult Swim just launched the 2021 edition of its singles program, which started all the…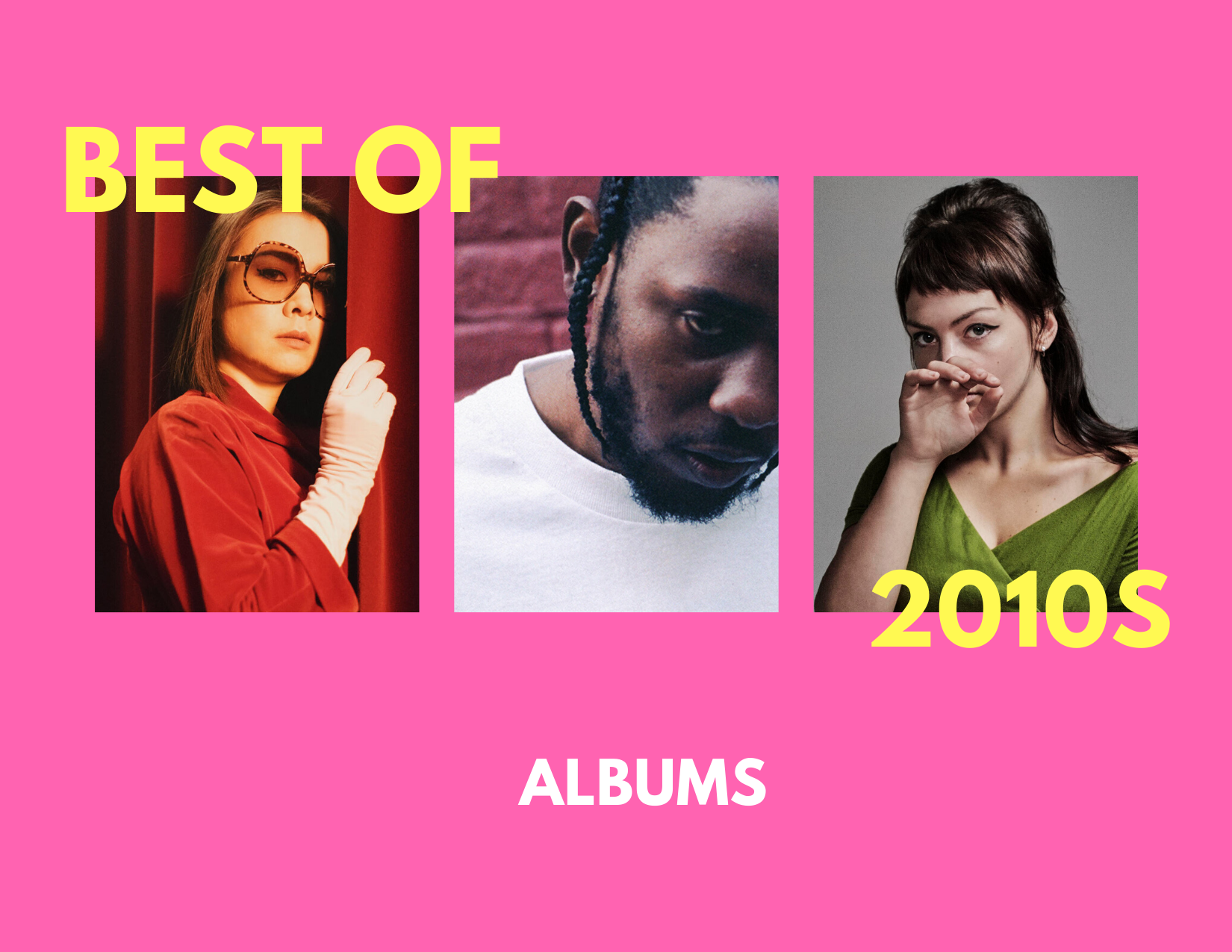 The 150 albums we love most from 2010-2019.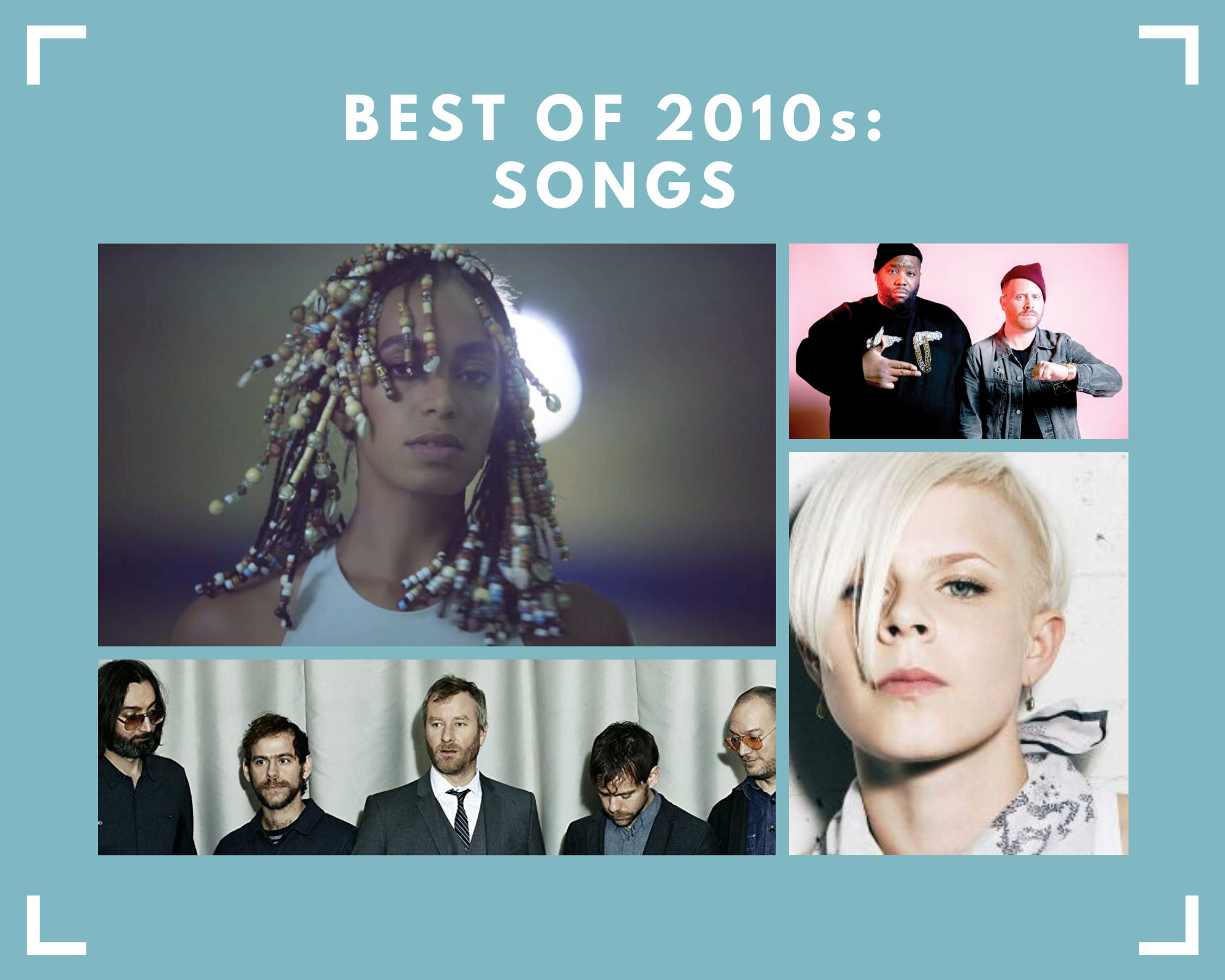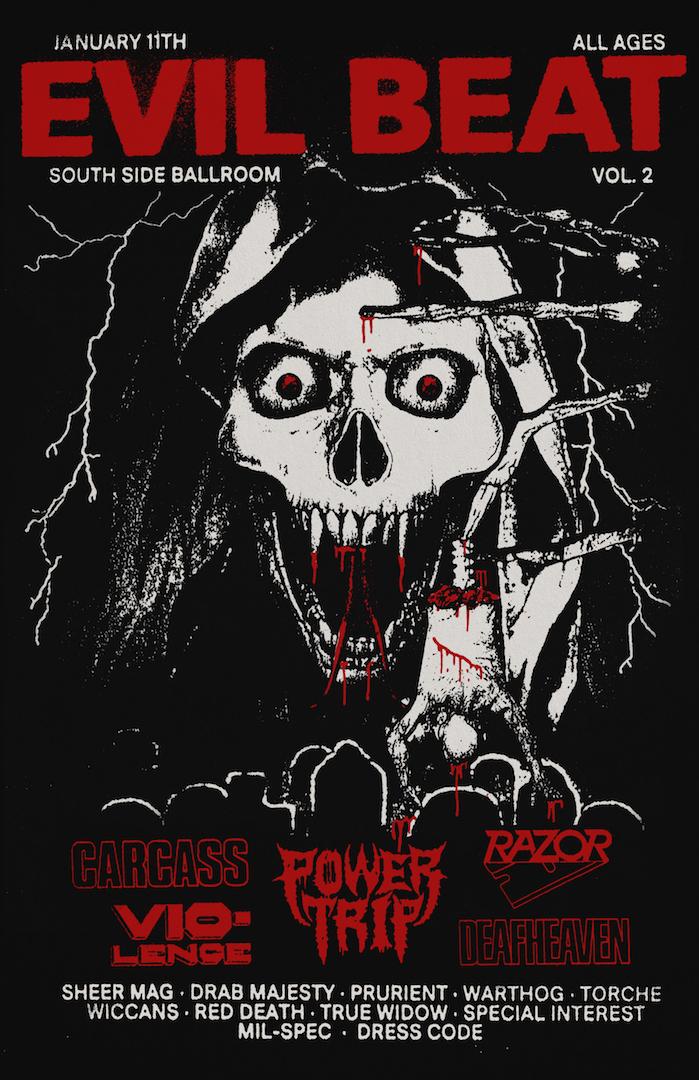 Plus hear new track "Hornet's Nest."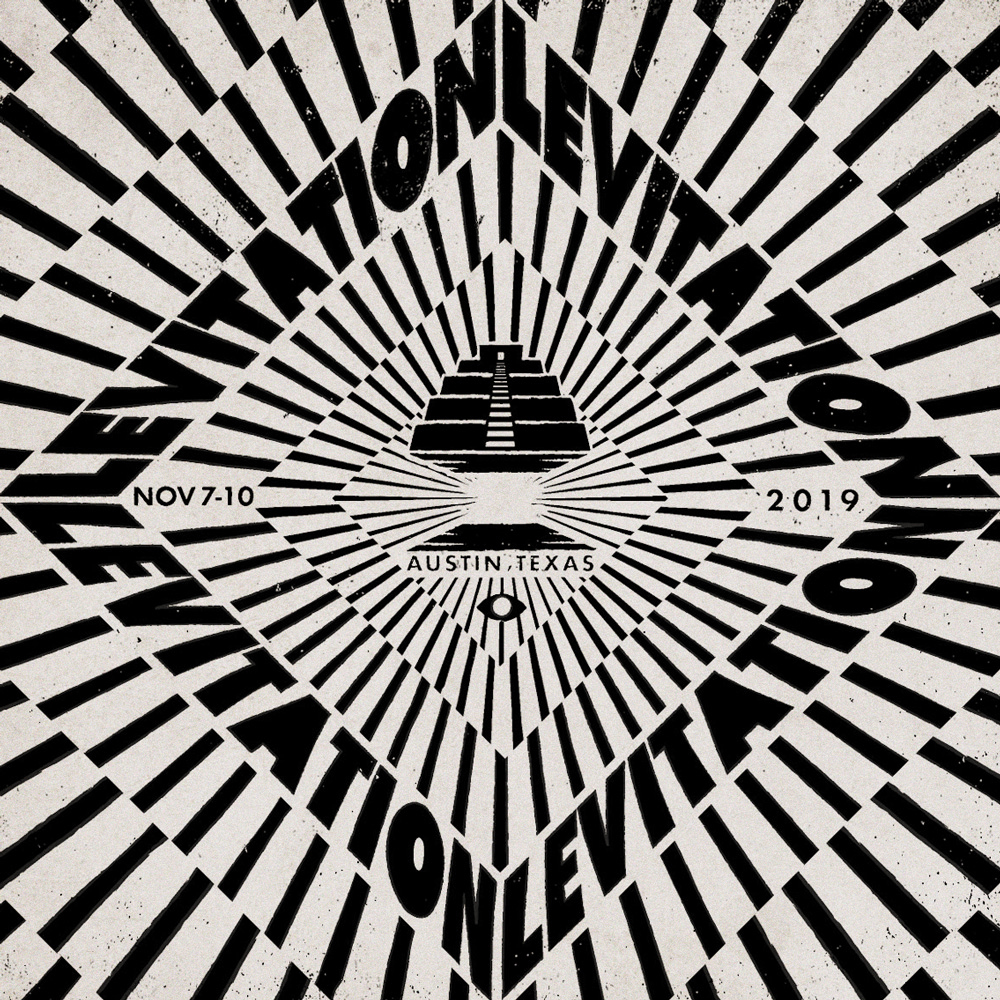 Plus Power Trip, Chelsea Wolfe, Emma Ruth Rundle, Black Angels and more.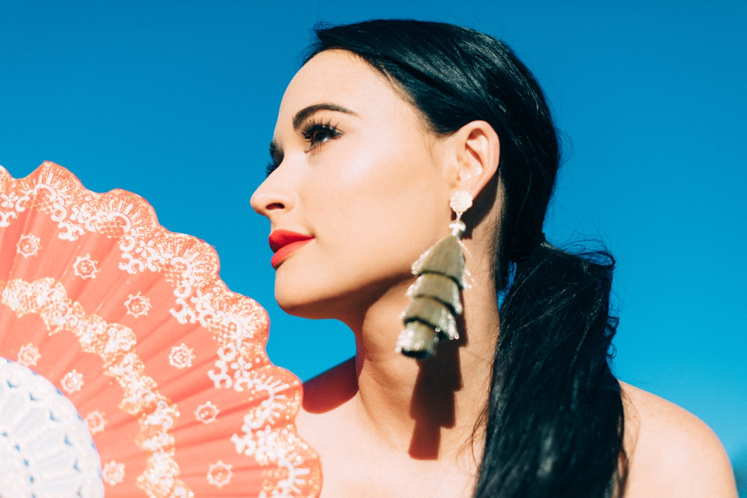 Plus Janelle Monáe, Jon Hopkins, St. Vincent and more.