Pinegrove donating Bandcamp proceeds to Planned Parenthood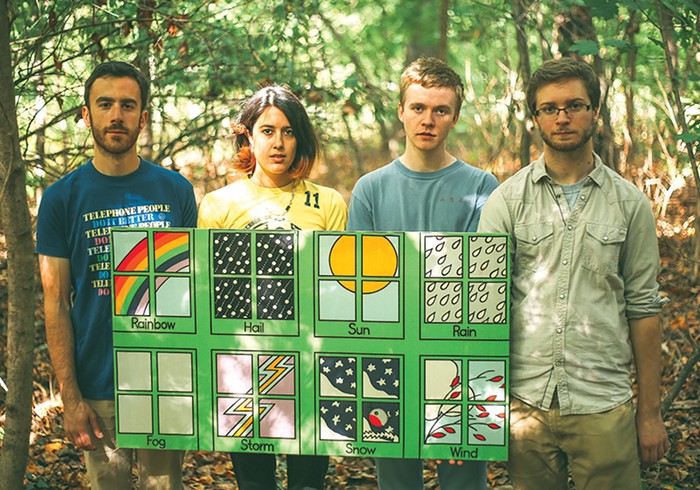 Pinegrove has made their entire discography on Bandcamp available for a pay-what-you-want price scale, and will donate all proceeds to Planned Parenthood. "We're offering Cardinal and the rest of our catalogue up for 'pay what you want' & donating all the proceeds to Planned Parenthood," a message on the band's Bandcamp page reads. "Please give what you can."
Pinegrove is the latest band to use their platform to help benefit nonprofits after the election of Donald Trump. The band's label, Run For Cover, also recently used its Bandcamp page as a means for raising money to benefit Planned Parenthood.
Listen to Pinegrove's "Old Friends" below, and consider donating some money to the cause (and get some good music out of it!).
Pinegrove's Cardinal is one of our Top 50 Albums of 2016. Standout track "Old Friends" is also one of our Top 100 Songs of 2016.