Listen to new Nine Inch Nails track, "Burning Bright (Field on Fire)"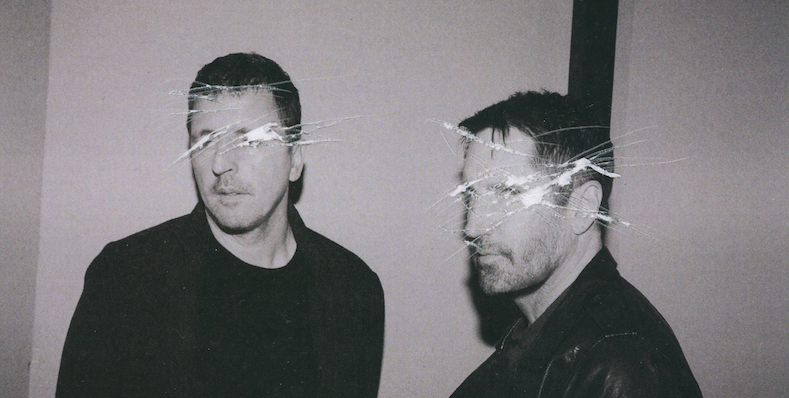 Last week, Nine Inch Nails announced that they were releasing a new EP titled Not the Actual Events, to coincide with the launch of a new series of remastered vinyl reissues of their catalog. Today, Nine Inch Nails have released the first new track from the EP, titled "Burning Bright (Field on Fire)", which was shared via YouTube. The new EP is out on Friday and features Trent Reznor's longtime film-score collaborator Atticus Ross, who is now a full-time member of Nine Inch Nails.
Update: The EP is out now, and available to stream.
Listen to the Nine Inch Nails "Burning Bright (Field on Fire)" stream below. Not the Actual Events follows Nine Inch Nails' 2013 album, Hesitation Marks.
Read our recent Left of the Dial Top of the Charts column, on how Nine Inch Nails' 1994 single "Closer" made alternative rock sexy again.