Watch the new David Bowie "No Plan" video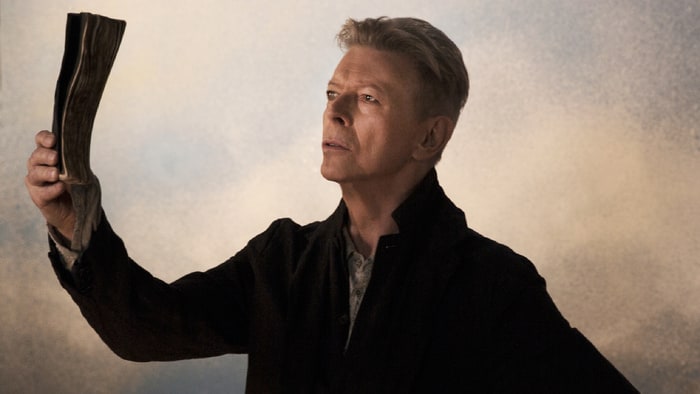 For what would have been his 70th birthday, a new EP of David Bowie songs has been released digitally. It's called No Plan, and features three new songs, "No Plan," "Killing a Little Time" and "When I Met You," which were recorded during the Blackstar sessions and featured on the Lazarus soundtrack. A new video has also been released for the title track, which was directed by Tom Hingston. In the clip, a group of televisions in a store window depict the lyrics to the song, as well as images associated with them, as a growing crowd gathers outside the shop. Watch the David Bowie "No Plan" video below and take a look at the EP's tracklist.
David Bowie No Plan EP tracklist:
1 Lazarus
2 No Plan
3 Killing a Little Time
4 When I Met You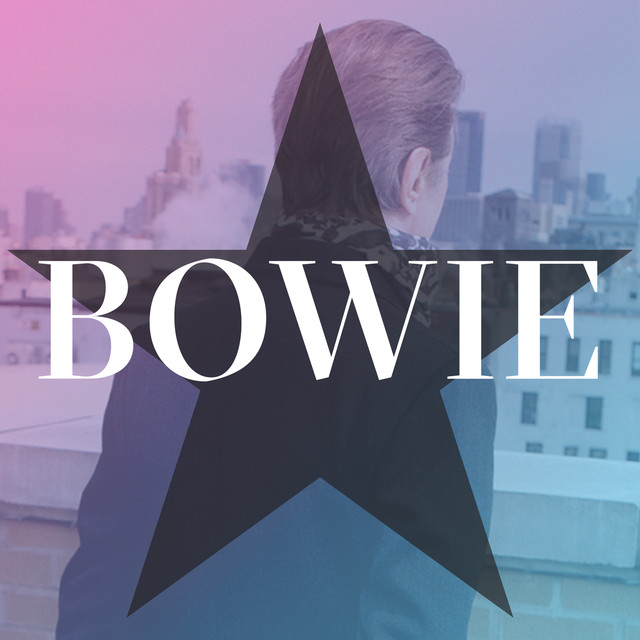 David Bowie's Blackstar was our No. 1 album of 2016.