Meat Wave announce new album The Incessant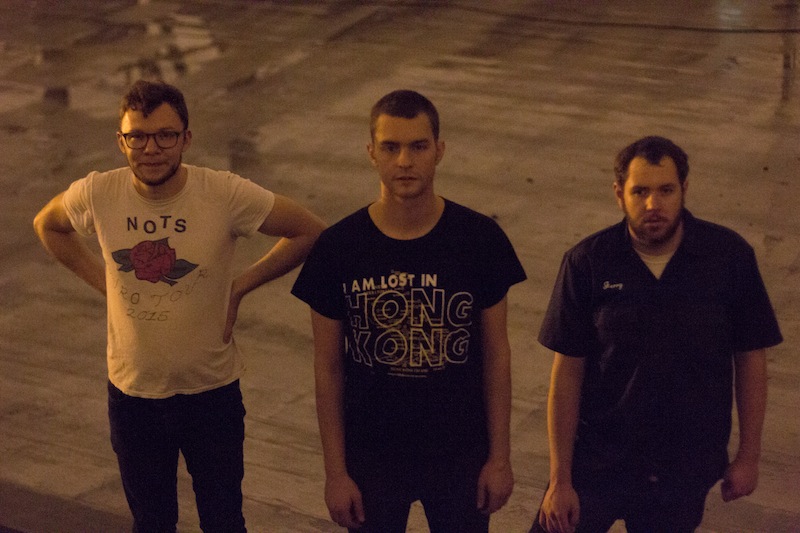 Chicago punk trio Meat Wave are returning with a new album. On Feb. 17, the band will release The Incessant via SideOneDummy. The group's third album was recorded with Steve Albini, which makes perfect sense since he's recorded or performed with a number of bands that likely influenced Meat Wave (Shellac, The Pixies, Fugazi, Jawbreaker). They've released a new track from the album, titled "Run You Out," which premiered on CLRVYNT in the form of an intense, driving-in-a-snowstorm music video. Watch it below, and take a look at the group's upcoming tour dates as well along with their tracklist and album art.
The Incessant follows 2015's Delusion Moon.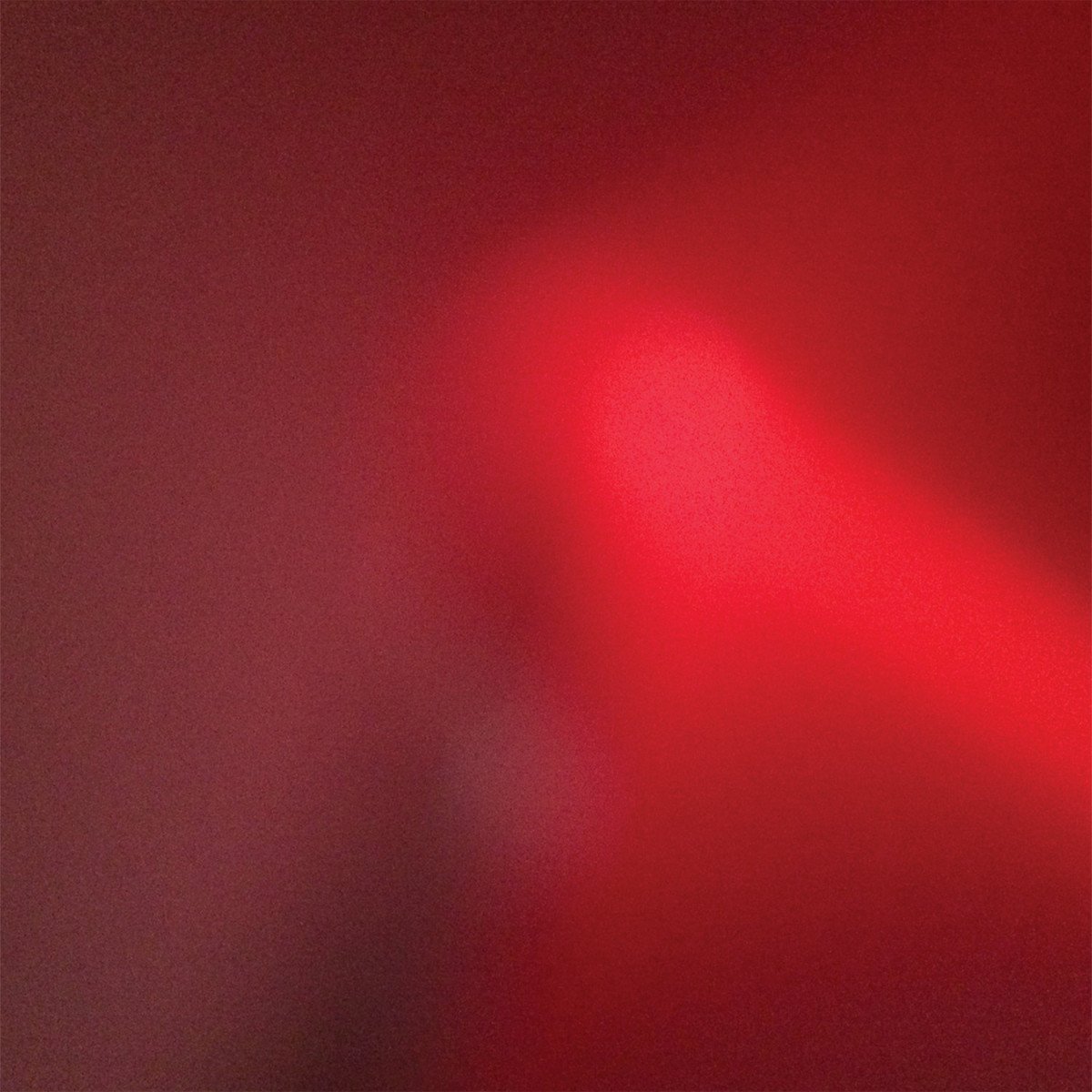 Meat Wave The Incessant tracklist:
1. To Be Swayed
2. Tomosaki
3. Run You Out
4. Leopard Print Jet Ski
5. Bad Man
6. No Light
7. Glass Teeth
8.The Incessant
9. At The Lake
10. Mask
11. Birdland
12. Killing The Incessant