Wear Your Wounds (Jacob Bannon of Converge) shares "Goodbye Old Friend"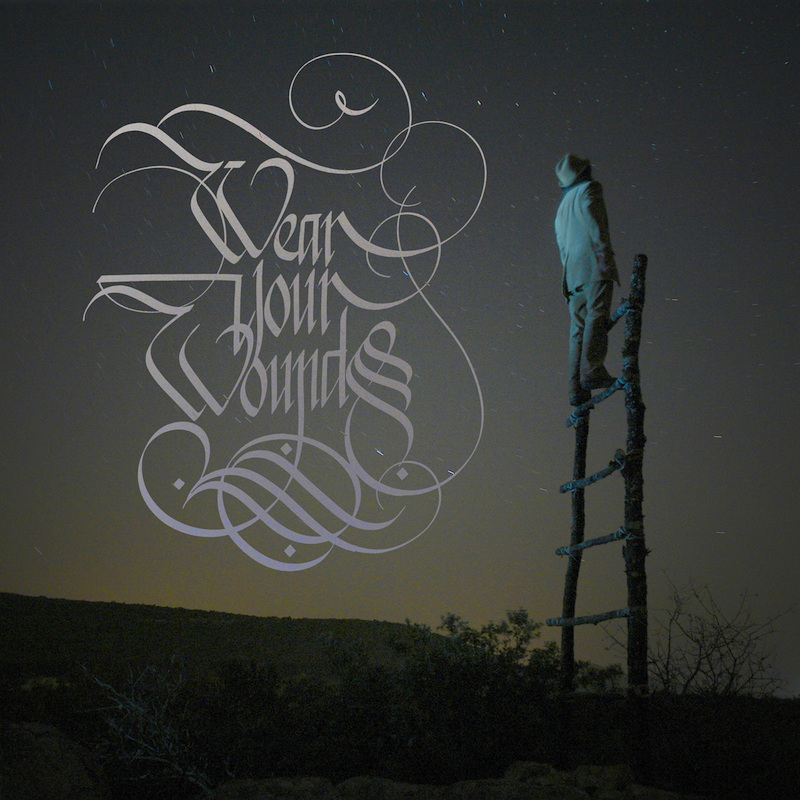 Converge frontman Jacob Bannon is releasing the debut album for his side project, Wear Your Wounds, on April 7 via Deathwish Inc. The album is expected to be a bit of a departure from the complex metal and hardcore of his band's signature sound. Now there's proof of that in the form of new track "Goodbye Old Friend." It's still a haunting and dark piece of music, but it's more in line with the slower, earthier closing tracks of 2009's Axe to Fall than just about anything else in the band's catalog. This is more of a piece with Swans, Wovenhand and Man's Gin—bands that combine a heavy sensibility with music that's far from metal. Listen to Wear Your Wounds' "Goodbye Old Friend" stream below.
Converge are also entering the studio this year to record their follow-up to 2012's All We Love We Leave Behind, according to a report from Lambgoat.
Wear Your Wounds' WYW is one of our 20 most anticipated albums of spring 2017.